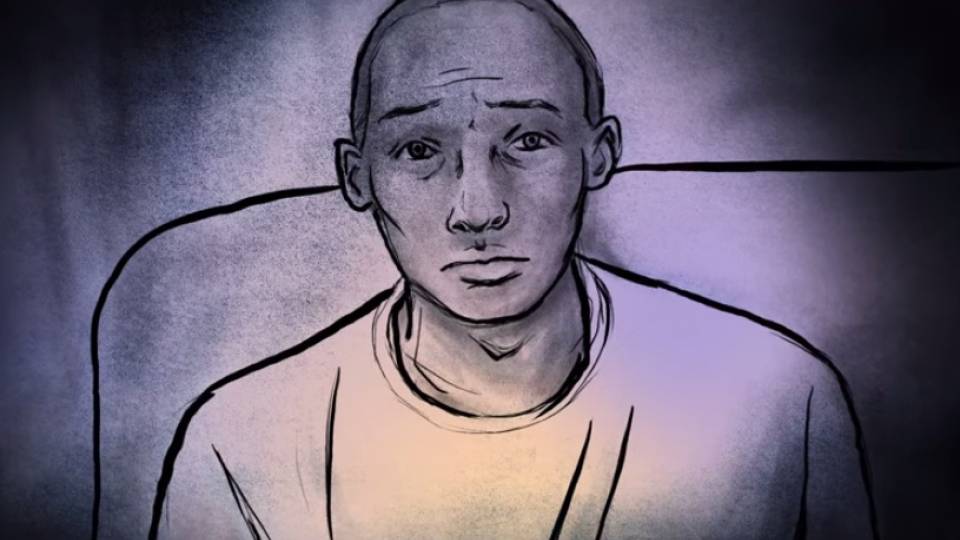 Amy Piller has a really great story about Kobe Bryant. The overall crux of the story is a good one and likely true, though some of Piller's facts are not right.
Piller said when she was 10 years old, she fell asleep during a Knicks game. The next day she didn't know what the final score was, so she approached two men on the train who had newspapers, hoping to find out if the Knicks won.
Kobe Bryant was one of the two men. Kobe, then 17, asked Piller, then 10, if she thought all high school athletes should go to college, or if they should be able to become a pro right out of high school. This was a choice for players until 2006. Kobe had to decide the next day whether he was going to sign with the Los Angeles Lakers, Piller said.
Great story: A 17-year-old Byrant asking a 10-year-old girl for life advice. Here's where there are inconsistencies, however, with the facts.
• In this year, 1996, the Knicks' last game of the season was on May 14.
• The NBA draft was on June 26. On this day, Bryant was drafted to Charlotte.
• Bryant was traded to the Los Angeles Lakers on July 1, 1996.
Therefore, Piller could not have fallen asleep during a Knicks game, and talked to Bryant the next day about him signing with the Lakers, since there were 47 days between the Knicks' last game and Bryant becoming a Laker.