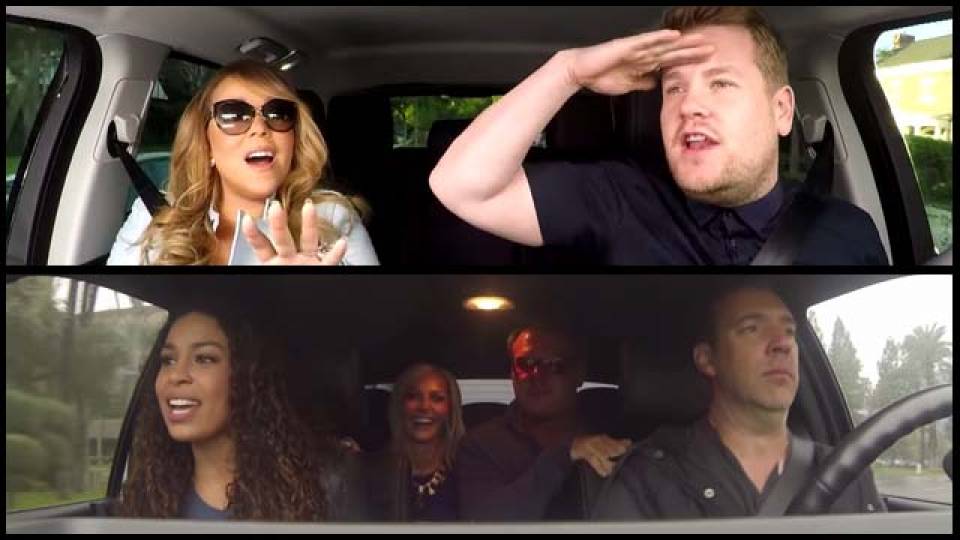 Did James Corden, new host of The Late Late Show, steal "Caraoke" from radio personalities Johnjay and Rich? Maybe. Maybe not.
James Corden is joined by Mariah Carey for some "Carpool Karaoke" fun:
Johnjay and Rich claim The Late Late Show stole their idea:
And they're trying to wage a Twitter war:
The @latelateshow & @JKCorden STOLE #CARaoke from US! @JohnjayVanEs & @richberra AREN'T HAPPY! http://t.co/wnHDxinyga #JJRTV #RT & #SHARE

— Johnjay and Rich (@johnjayandrich) March 27, 2015
But commenters point out that singing in the car is nothing new to James Corden:
Or anyone else, for that matter.
And the word "Caraoke" goes back to at least 2008, according to Urban Dictionary: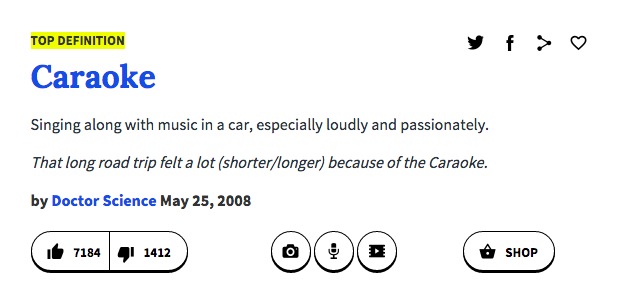 Flula Borg has also been doing his "Auto Tunes" bit since 2012:
The moral of the story? Sorry, but your purely original idea might not be that original. It might still be a good idea, however, in which case, why not let others join in on the fun?