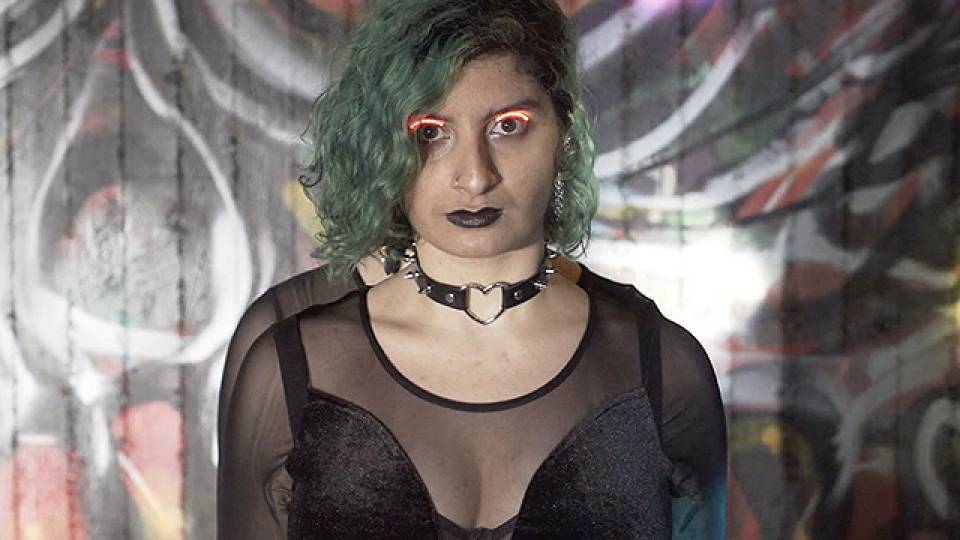 Oh the wonders of technology! If you ever wanted to make your eyes completely stand out, these cool lashes are for you. Tavey Designs LLC, the team behind F.lashes, has been hard at work creating these cool LED lashes that are easy to wear and put on.
The controller has a responsive motion sensor that detects head turns or tilts and body movements such as jumping or dancing
They're perfect if you are out for the night or just want to brighten up your day!
It's even a look kids can wear!
The company is working on getting small batches of the interactive cosmetics ready to ship out most likely in January or earlier. If you back their Kickstarter campaign, that might speed along the process! Read about the F.lashes different effects, colors, technology and more on the Kickstarter page.