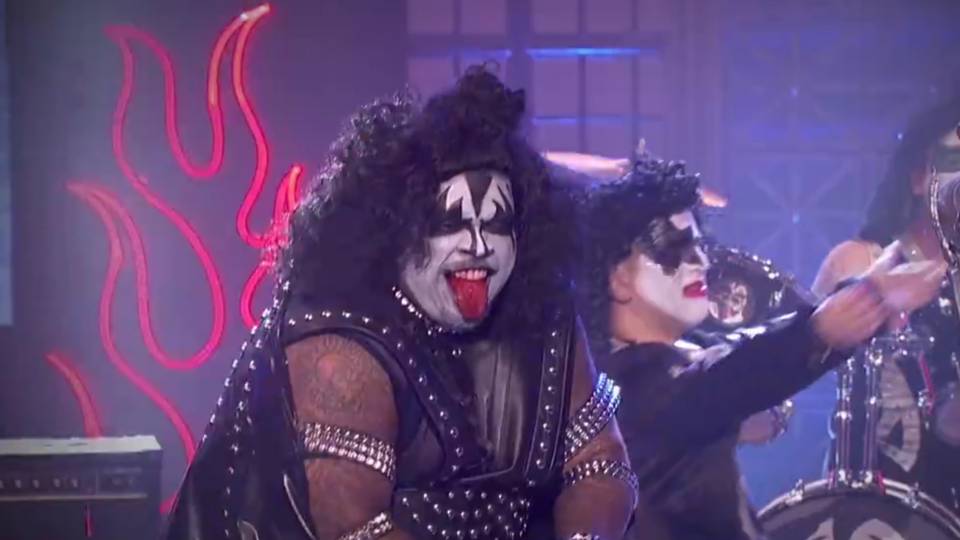 Could there be any more star power here? This trailer for the new season of Lip Sync Battle is like a Hollywood party where everyone in attendance is just letting loose and having the best night of their life.
Starting Jan. 7 on Spike, LL Cool J and Chrissy Teigen will host the likes of CeeLo, Gigi Hadid, Shaq, Olivia Munn, Snoop Dogg, Kevin Hard, Kaley Cuoco, Hayden Panettiere, Joel McHale, Chris D'Elia, Jim Rash, Beyonce, Channing Tatum, Christina Aguilera and more. Is that Tim Tebow in there at one point?
And do not forget about the buttoculars, folks.