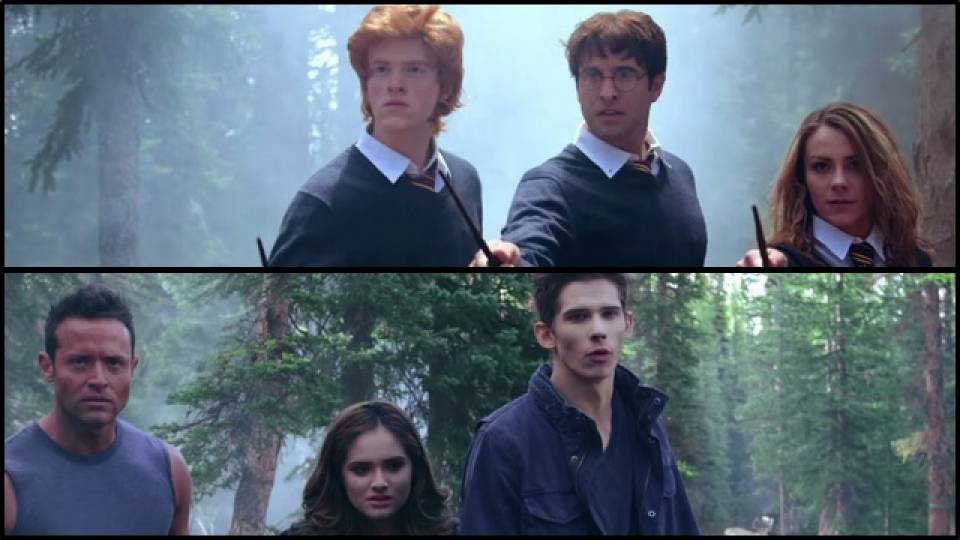 Dancing is a universal language that some are more fluent in than others. These folks, for example, bust moves like words have no meaning. Check them out in these epic dance battles!
The Franchise Showdown (Harry Potter vs. Twilight):
Hogwarts alumni duke it out with Forks residents with a fun original beat by dance-off master ScottDW.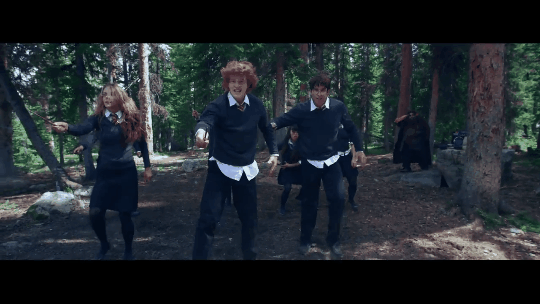 The Gamer Showdown (HALO vs. Call of Duty):
Video games get a dance makeover from theDOMINICshow.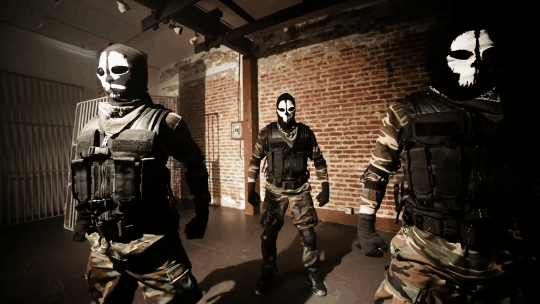 The Breakdance Showdown:
These b-boys skip the costumes and hit the floor with their moves.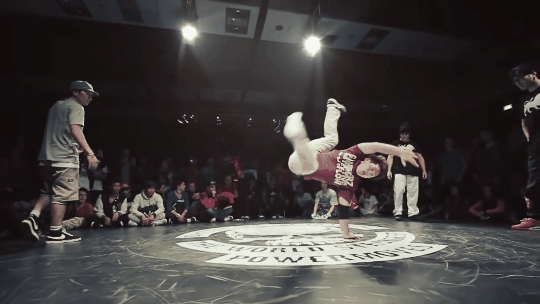 The World Showdown:
This isn't so much a dance battle with another group or individual, but more like a battle with the world.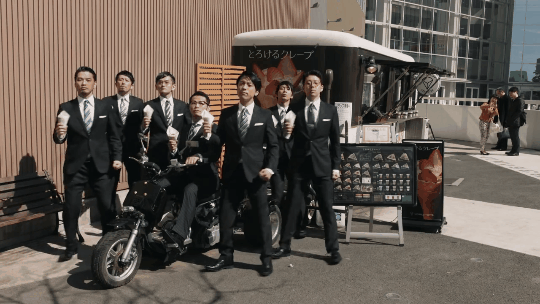 The Adorable Showdown:
You don't need to be a pro to battle it out as these adorable twins show with their Kung Fu Fighting moves!