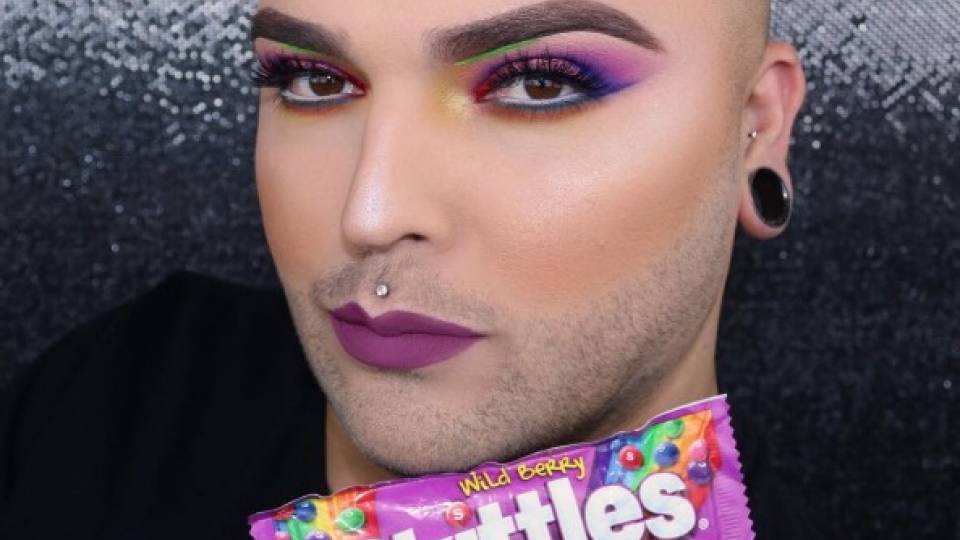 There's nothing like a burrito on the face to get that bronzer just right. Instagram makeup tutorials aren't a rarity these days—but Tim O. is finding his niche in the form of fast food and other snacks. That's right, fast food.
Not only that, but of his most elaborate looks are inspired right from the junk food packages.
His ongoing segment posts titled "Fat B**ch Friday" features unique and colorful looks—I mean, who hasn't wanted to look like a Flamin' Hot Cheeto?
Check out what the hosts thought!