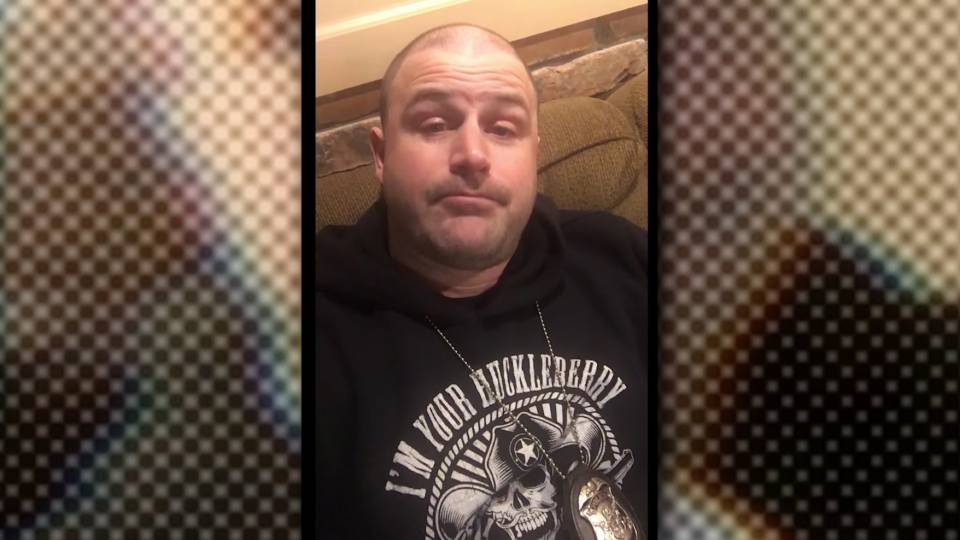 When you find yourself in trouble with the police, there are things you should say and then times when it's just better to keep your mouth shut. If only more people knew that... "Mike The Cop" decided to share some advice on his YouTube channel about, "The Things You Shouldn't Say to a Cop." Some of these things are no-brainers, like that definitely should never be said — facepalm! But you might be surprised to know that these are the things cops hear far too often. There's no end to the wacky things people will say in a desperate attempt to get out of the handcuffs. Enjoy!
Mike's full video is hilarious, and you can watch it below:
And if you liked this video as much as we did, then you're going to love Mike's other videos. Make sure to check him out on Facebook: Mike the Cop!