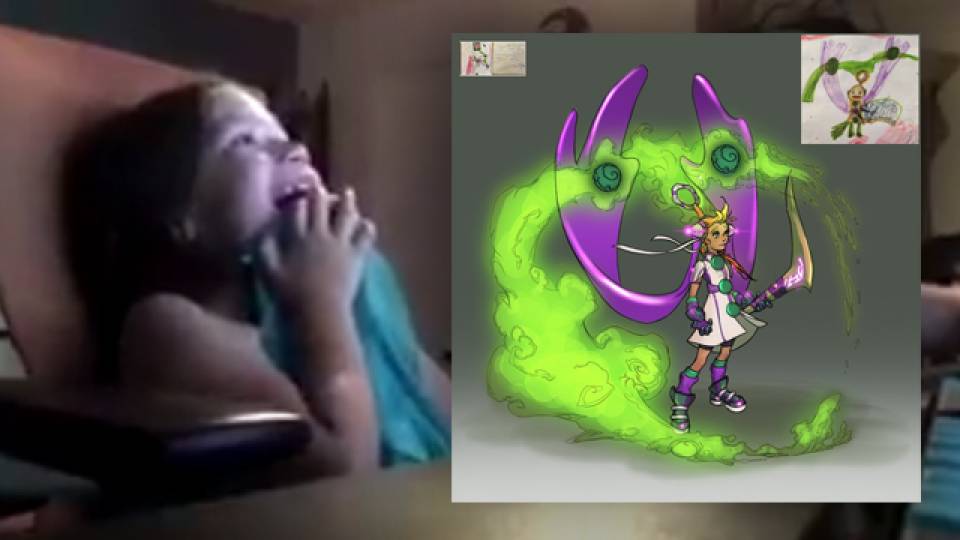 Blizzard Entertainment, known for the massively popular "World of Warcraft," is seeing huge success with the recent release of their latest video game, "Overwatch" — a multiplayer first-person shooter that's fun for all ages. We say that, because Shane Hickey's adorably talented daughter, Ava, is a HUGE fan. So much so, that this little artist actually developed her very own character for the game. Meet #Birst: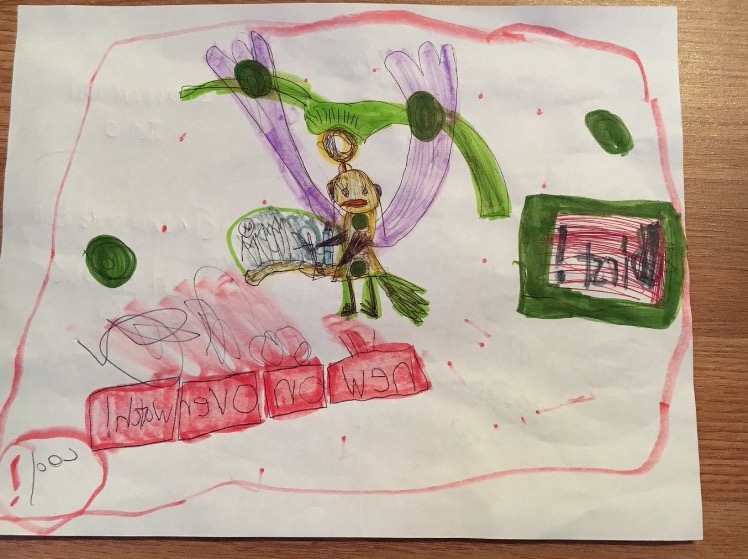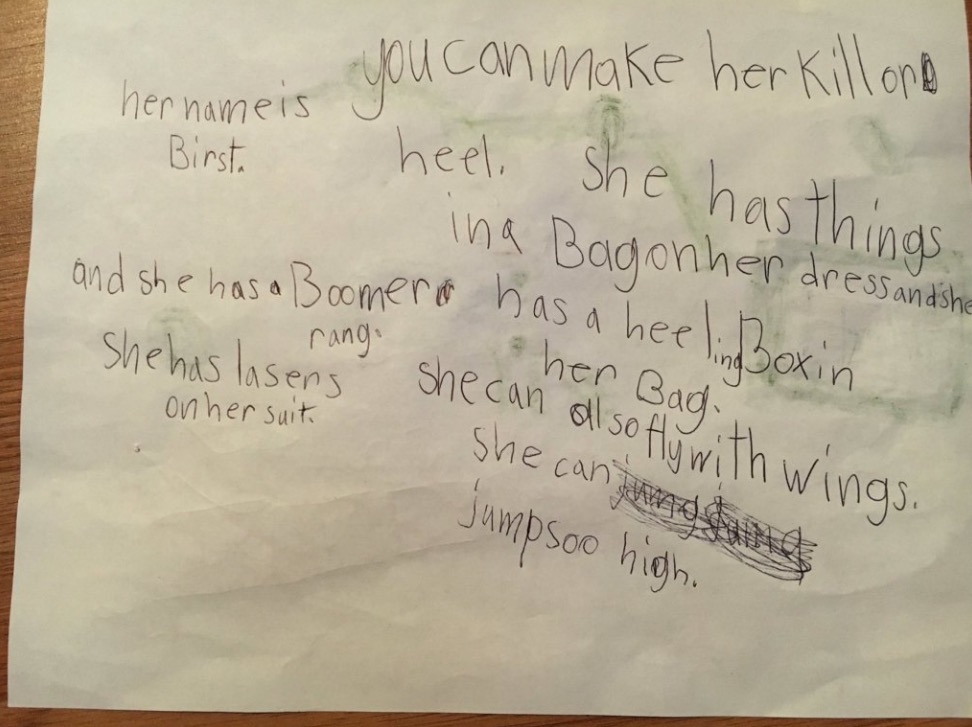 via @shanehickey
We thought Birst was awesome, and we weren't the only ones. The "Overwatch" creators were quick to express how blown away they were with the drawing. They didn't stop there. The game's artists turned Ava's art into an actual character concept. And she definitely needs to be in the game!
@shanehickey Our artists were so inspired by this that they created their own fan art! Hope your daughter loves it! pic.twitter.com/c1ToeH1MJF

— Overwatch (@PlayOverwatch) May 21, 2016
Ava couldn't contain her excitement when she found out what they did...
@PlayOverwatch hey again team, Here's Ava finding out about the character you did for her #Birst Thanks again! pic.twitter.com/nqRFLykRPs

— Shane Hickey (@shanehickey) May 23, 2016
Check out what the RTM hosts thought of this awesome character!
Bravo, Blizzard for creating such a priceless moment for a little fan. And thank you Ava for sharing your awesome character with all of us!