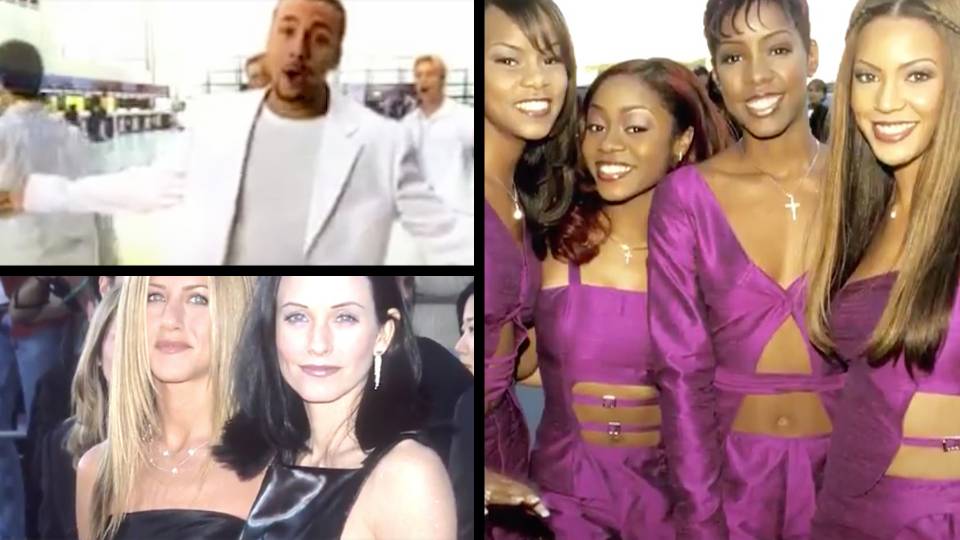 It's been less than two weeks since the new year started, so it's still a good time to reflect and look back. In fact, let's travel back in time to 20 years ago, 1999, to see what music and fashion people were buzzing about then. Popstars like Christina Aguilera, Britney Spears, Backstreet Boys, Destiny's Child and Ricky Martin dominated the charts, and they're all still popular today.
As far as fashion 20 years ago, some of the trends are pretty out of style (boy bands wearing all white, blue eyeshadow and hankerchief tops) although we've seen a choker and denim-on-denim comeback. Those baggy pants are still around though (although they probably should disappear all together!).
Do you remember these iconic fashion moments from 1999?! https://t.co/AMq4ntSNZl pic.twitter.com/IbDc1HmuHw

— Good Morning America (@GMA) January 10, 2019
What's your favorite 1999 memory?