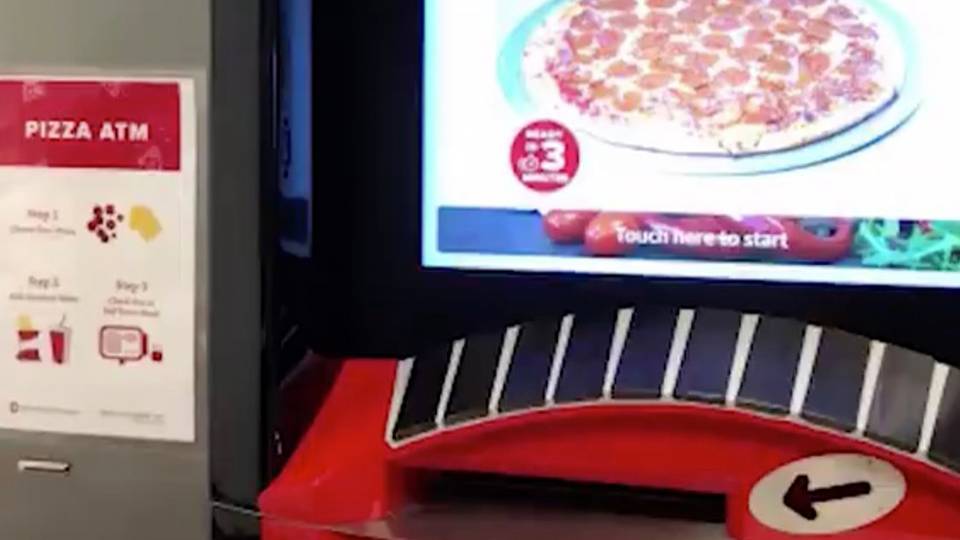 Machines distributing snacks and drinks are so last year! Say hello to this marvel — the pizza ATM, fulfulling the dreams of Ohio State University students. Touch the screen to select your choice and wait for it to be baked in the ATM's internal oven. It should only take a few minutes, because the pies are pre-made in a neighboring kitchen.
Feast your eyes on this pizza ATM https://t.co/DOYitBxDDm pic.twitter.com/i8F9UYdWpC

— Good Morning America (@GMA) January 17, 2019
Here's hoping this idea spreads so we can get our hands on some cheesy-tomato goodness whenever we so desire (for a price of course!).