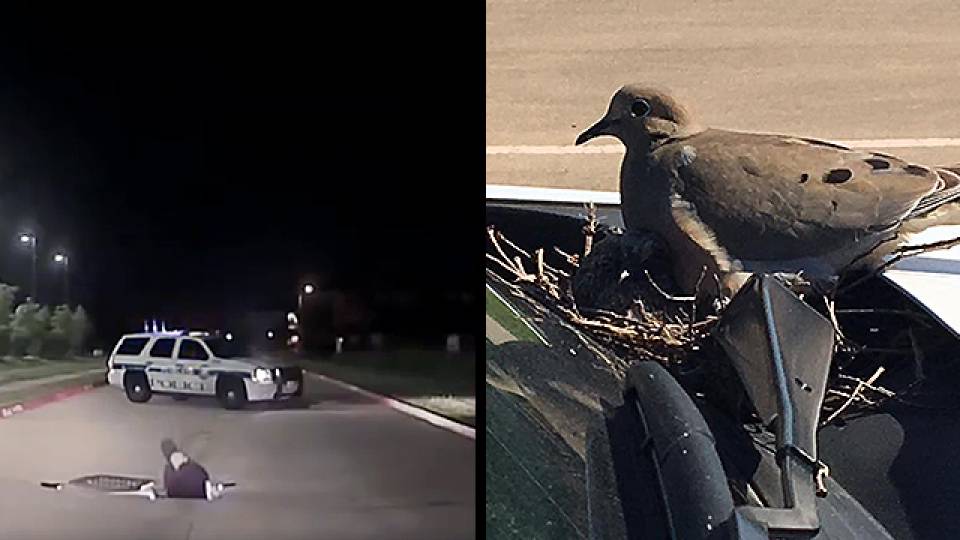 Thanks to Sgt. Adam Carroll and Officer Matthew Webb from the Pearland Police Department in Texas, these 12 adorable ducklings were saved after falling in a storm drain! Their mother was seen pacing near the drain, alerting the officers to her babies' plight.
Babies and mama are now happy and healthy, and mom's been named Pearl.
Officers also noticed Pearl was standing in a nest on a car, and it turns out she had a new egg ready to be hatched.
So sweet! What should Pearl's new chick be named?