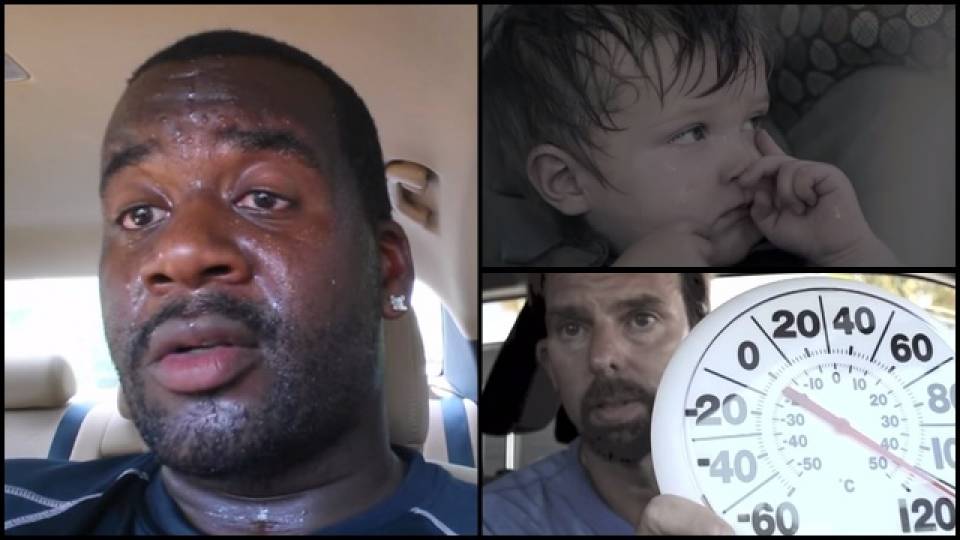 In the wake of a recent tragedy in South Carolina where a toddler and family dog became trapped in a hot car and both died, people are gravely reminded how dangerous a parked car can become in hot summer weather. These videos highlight the risks in very real ways.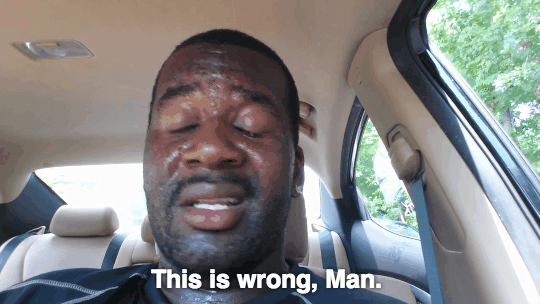 YouTuber tbartley269 was featured on his local news channel after he made a video demonstrating how hot it can get in a parked car in the summer. He explained that he wanted to know how it felt, and didn't like it one bit.
A powerful PSA from last year also shows that it doesn't take long for the inside of a vehicle to reach life threatening temperatures, and that leaving your child in the car, even for "only a few minutes," is not a good idea.
And veterinarian Dr. Ernie Ward has explained how a parked car isn't any better for pets to sit in either.
The lesson here is, if you can't take your kids or pets in with you, don't take them at all. It's not worth the risk. But that's only half of what can be done to stop the tragedy of hot car deaths.
A social experiment performed by Rob Anderson showed that people weren't too quick to react to the sound of a crying baby left in a car.
Although hearing the sound of a crying baby might not incite an immediate sense of urgency (seeing as crying is something babies are prone to do), this video shows it's worth a thought that could potentially save a life.