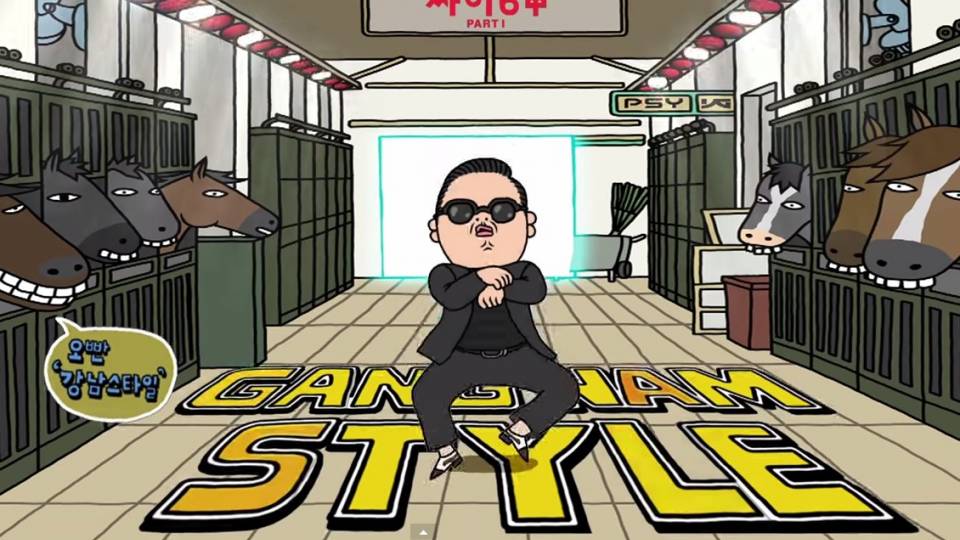 Forget about Kim Kardashian breaking the Internet. Psy is the one doing the damage. Well, at least with YouTube. Yes, the Korean pop star literally broke YouTube. Well, sort of.
Psy's "Gangnam Style" video was the first ever to surpass the 1-billion views mark on YouTube. And then the 2-billion views mark. But once it got to a certain number, the counter stalled.
"We never thought a video would be watched in numbers greater than a 32-bit integer (=2,147,483,647 views), but that was before we met PSY," YouTube posted in a public statement. "'Gangnam Style' has been viewed so many times we had to upgrade to a 64-bit integer (9,223,372,036,854,775,808)!"
At the time of posting this, the video had 2,152,680,625 views. If you hover your mouse over the number on the YouTube page, you'll see some "math magic" and if you're anything like us, you'll be baffled.
"Oppa Gangnam Style!"