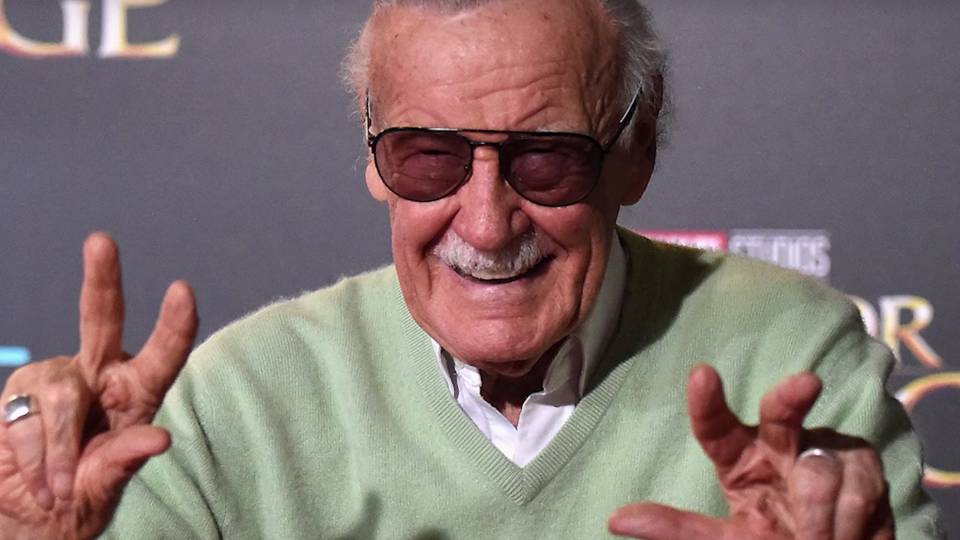 Legendary writer, comic book publisher and editor and overall Hollywood star Stan Lee has passed away at the age of 95. Lee lived an extraordinary life, serving in the Army during World War II and later helping to create Marvel characters like Spider-man, Iron Man, Thor and more that we all know and love.
via Comicbook.com
Lee also is well known for the many cameos he made in Marvel films and TV programs over the years.
via 9 Media
Rest in peace, Stan! We sure will miss you.