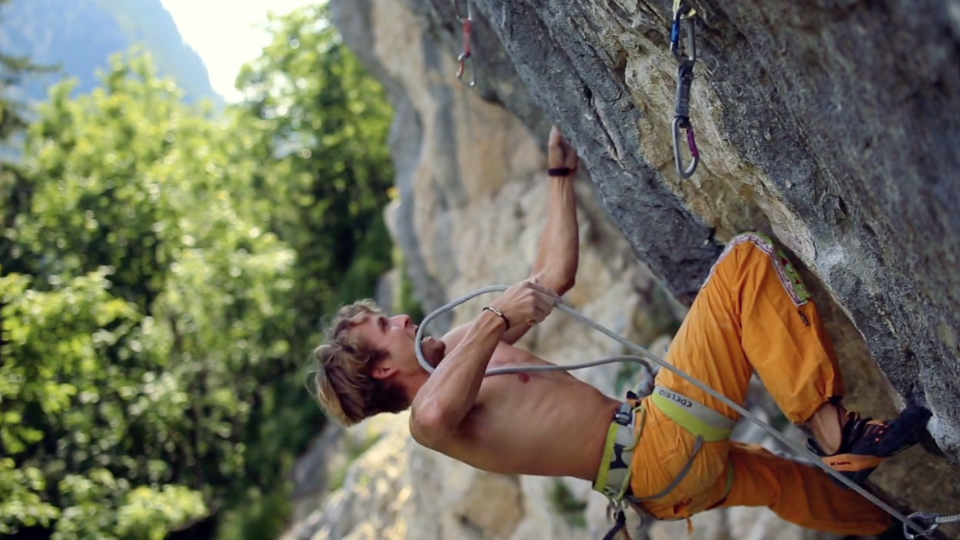 Of all the climbing grades in French mountaineering, 9B slopes are almost the HARDEST to conquer. That's why already-impressive German climber Pirmin Bertle spent years training, planning, and mapping what would be his most challenging test: the 9b Meiose at Charmey in Switzerland.
After weeks of coming SO CLOSE, it wasn't until Pirmin's last exhausted ascent—recorded here—that something "clicked".
Watch the full, inspiring ascent.