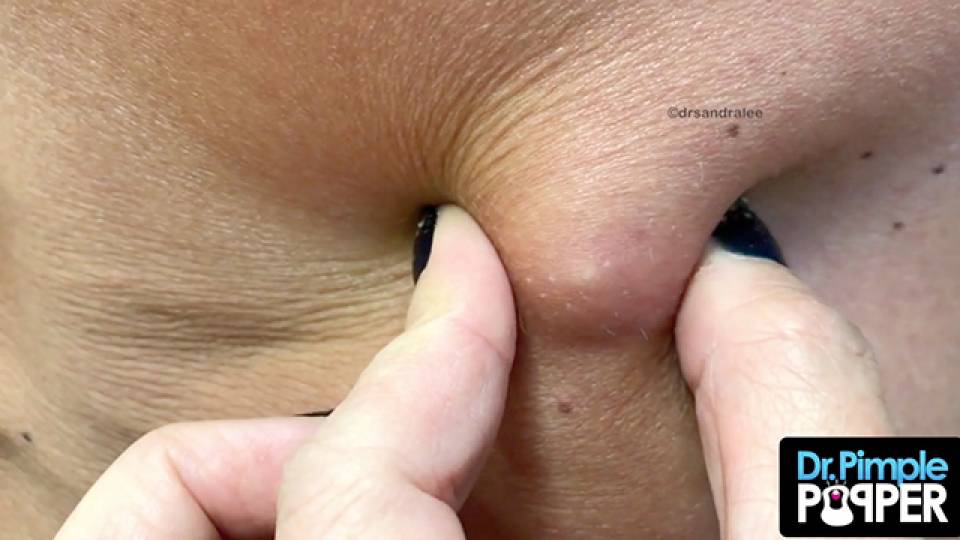 WARNING: Graphic video included.
Back by popular demand, "Dr. Pimple Popper" Sandra Lee is back with an epidermoid cyst extraction that'll turn your tummy (or make your day, if that's what floats your boat). We can't decide if these overproduced epidermal cells look more like cheese or egg salad, though.
Watch the full, uncensored video here and see more of Dr. Lee's procedures on Instagram.