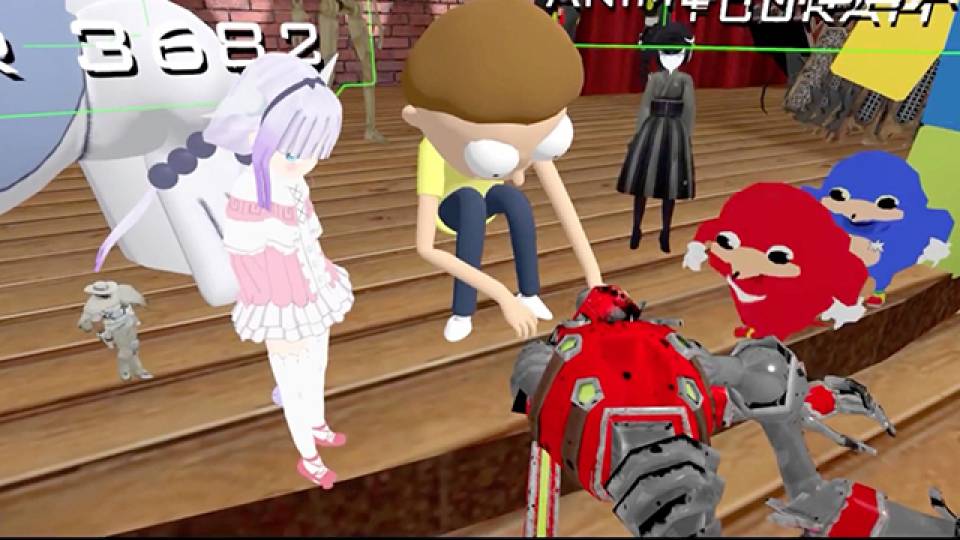 At first, this might appear to be a live video feed from an online gaming chat room but if you pay attention, you'll realize something is terribly wrong. This clip, posted on the Rogue Shadow VR YouTube channel, documents the strange moment a player experiences a real-life seizure. How is this all possible? With full-body virtual reality tracking, all players can physically move around the game and the technology will record their movements.
So, when this gamer fell to the ground, all other players could hear his heavy breathing and groans. With little to go off of, they concluded he was having a seizure and we are told his condition is stable. This video has been brought into the public eye to spread awareness of epilepsy and the risks involved with VR technology.
WARNING: Adult language used in the original video below.