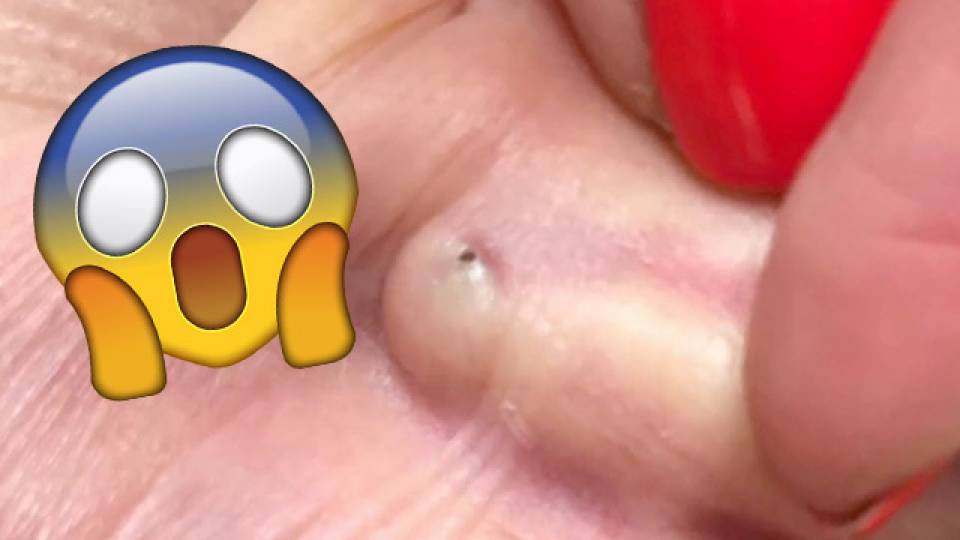 WARNING: Graphic video included.
Your mom might have been onto something when she lectured you on the virtues of washing behind your ears as a kid. As pimple-popping extraordinaire Dr. Sandra Lee discovers, there can be some nasty surprises hiding there! These are no run-of-the-mill blackheads, though—they're little monsters disguised as clogged pores.
Watch at your own risk, it's not pretty!