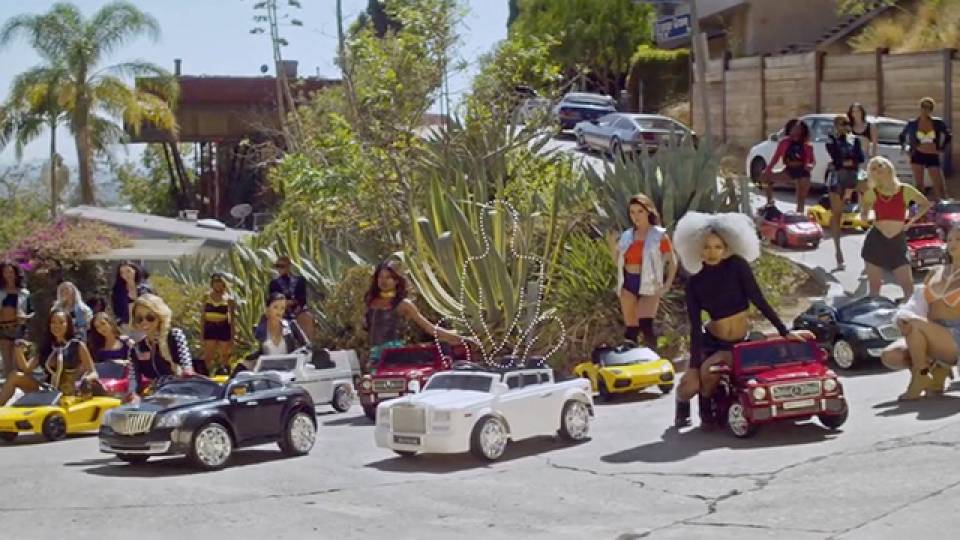 Who would have guessed a series of unfortunate events on the set of Young Thug's latest music video would shoot the song, rapper and director into viral fame? "Wyclef Jean" has all the hallmarks of a classic music video—women, flashy cars and a hot beat—but the absence of Young Thug leads director Ryan Staake to pick a road less-traveled in the music production business.
Watch the humorous trainwreck/masterpiece in all its glory.
WARNING: This video contains NSFW content. Adult language used. Graphic video, material and explicit content included.