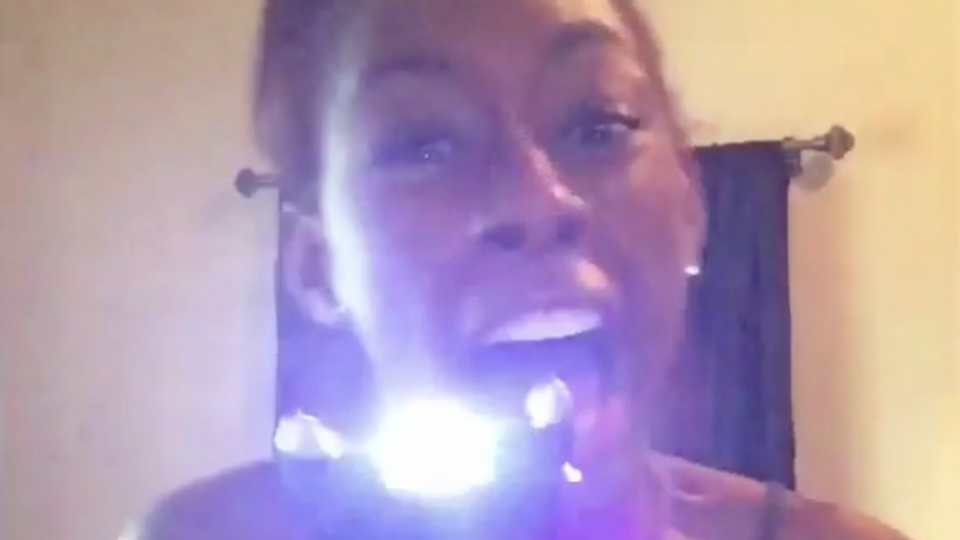 We're betting there's a super scared boyfriend out there now.
Jay'La Milan takes one-on-one time with the boo very seriously. Like, don't mess with it. So when bae's ready to drive 90 minutes to catch Pikachu and Charmander alone, she borrows some Pokémon Go-themed weapons to make the most persuasive (and scary) case for spending time with your girl we've ever seen.
For more outrageously entertaining content you can follow Jay'La on all social media platforms at LaLaSizaHands89.
When bae plays #PokemonGO #pokemon pic.twitter.com/QmhEEfX6JV

— Jay'La Bxtch! (@LaLaSizaHands89) July 21, 2016