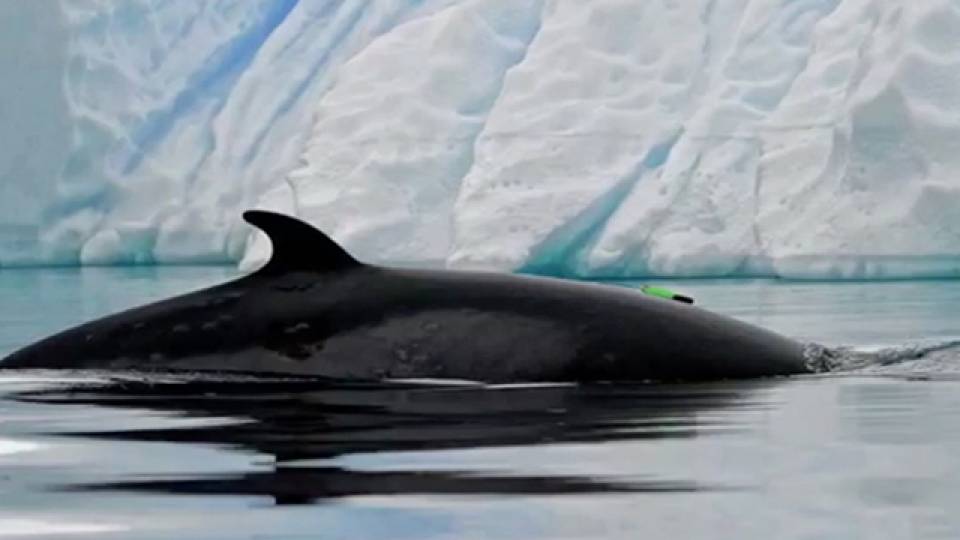 Studying whales is going beyond observation with the help of camera tag technology, built with sensors and a whale-perspective camera. Whale ecologist and National Geographic Explorer Dr. Ari Friedlaender is partnering with World Wildlife Fund to gather information on whale behavior to in turn make recommendations for new Marine Protected Areas. With the help of these cameras, they will be able to track the whales feeding habits and social interactions in the Antartic.
Follow a whale's journey and watch the entire underwater experience.
For a more detailed look into this project check out the behind-the-scenes video below.