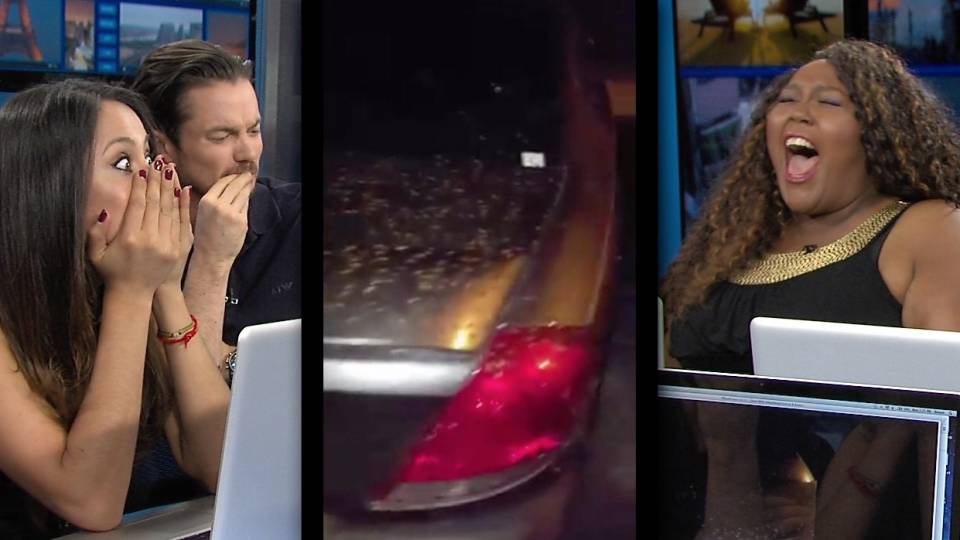 Do you know what the best anti-theft device is for your car? Cockroaches. Hundreds if not thousands of cockroaches.
Trina White posted a video that proves nightmares do come true. She came across a car in her apartment complex that was covered in cockroaches. Apparently the family who owns the car had been living in it.
We're not just talking "covered," we mean COVERED! Like "You could literally write 'Wash Me' in the cockroaches" covered. It is disgusting, but sad. The family is now reportedly receiving help.
Despite the shocking nature of the video, White's commentary is one-of-a-kind. Just watch...if you dare!
Also, you should probably watch the entire video while you're at it.