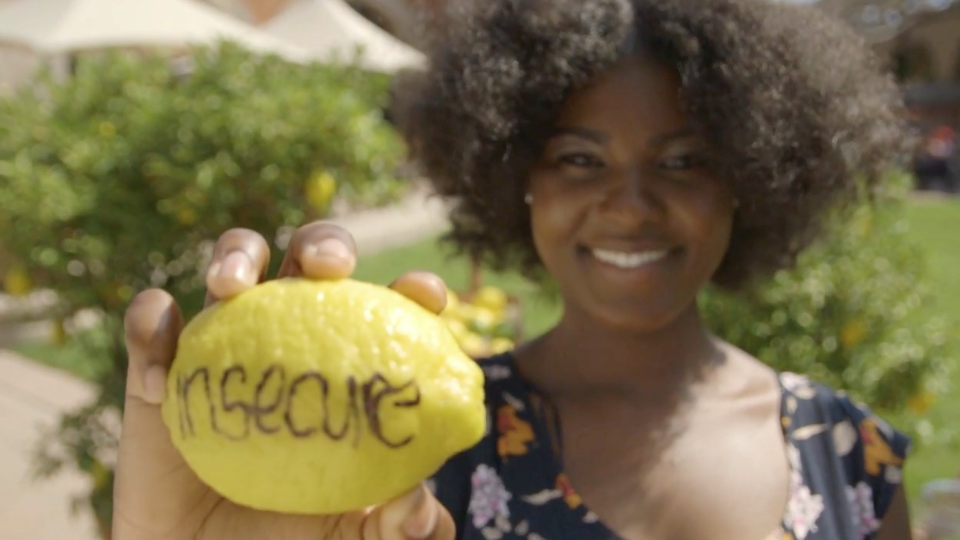 When life gives you lemons... well, you know the rest!
Cricket Wireless just wants to help these people make that connection when they set up a free street "LemonAid" stand. The only catch is you've gotta make your drink yourself! Whether it's ALS, school bullies or even a bad cell provider, all of life's lemons make a tasty and inspiring drink for these folks... and an unforgettable marketing campaign.
Nothing brightens our day like seeing happy strangers begin to heal!
If you've got even more lemons to squash, check out the emotional behind-the-scenes LemonAid action below.