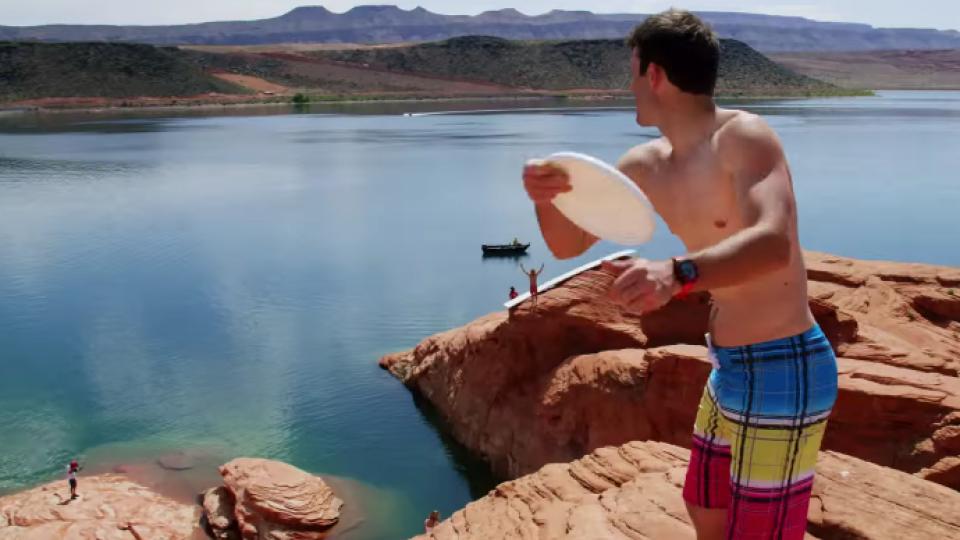 What happens when you mix discs made of plastic, cliffs with waterfalls, and a group of extremely talented Youtubers? You're about to find out.
Want to see how they did it? Check out this stellar behind-the-scenes:
Oh! And don't forget to check out the contest the Timex is running - who knows? Maybe you can live like SuperTramp for day.