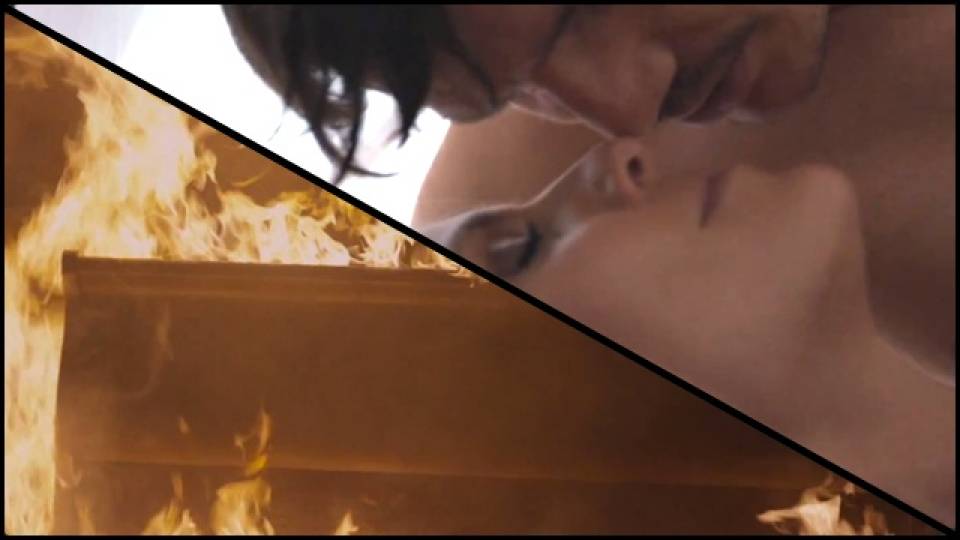 Heidi Klum shills her own underwear line and romps around with Game of Thrones actor Pedro Pascal in Sia's new Maddie Ziegler-less music video for "Fire Meet Gasoline."
Besides being an over-priced set of lingere away from an NSFW rating - and you know, the arson - the video looks like a trying-to-be artsy clothing ad.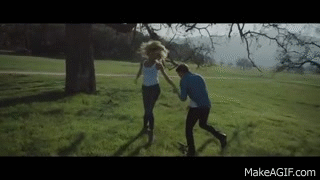 This is what people in love do, right?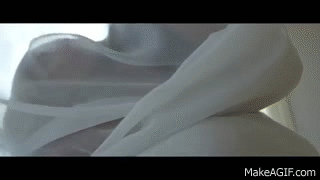 OMG, curtains! We're so in looove!!!
Actually, it really is an extended clothing ad... for Heidi Klum lingere: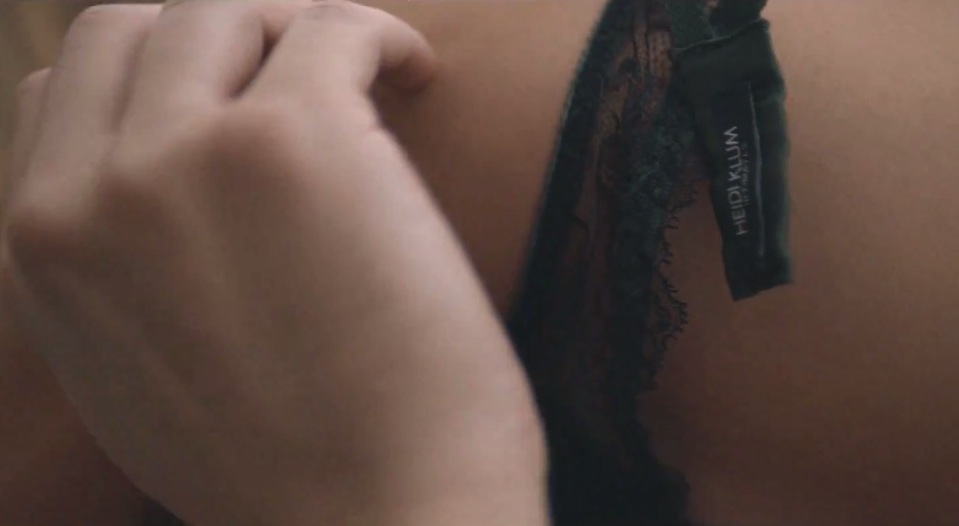 I'm just going to leave this tag right here. That totally warrants a by-line too.
What do you mean, "but there's a director?"
And wait... that's not... that's not Maddie's blood, is it?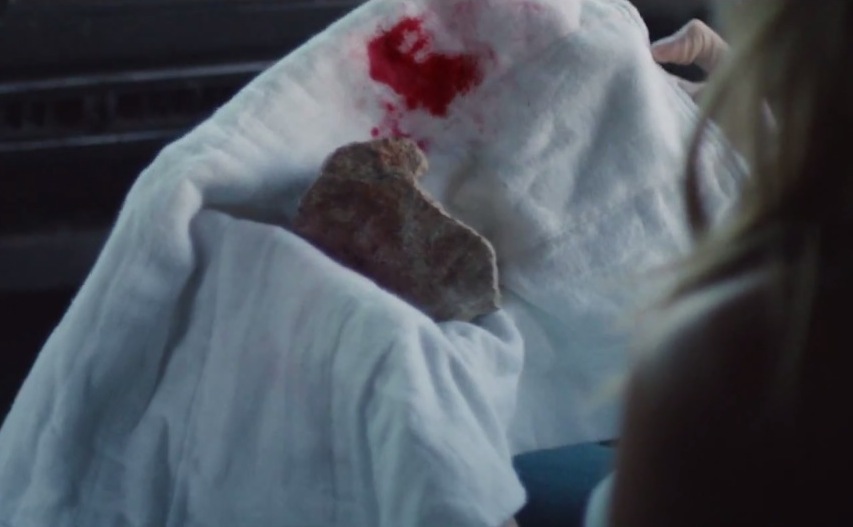 WHAT HAVE WE DONE?!?
So, when does the Spark Notes for Sia's videos come out?