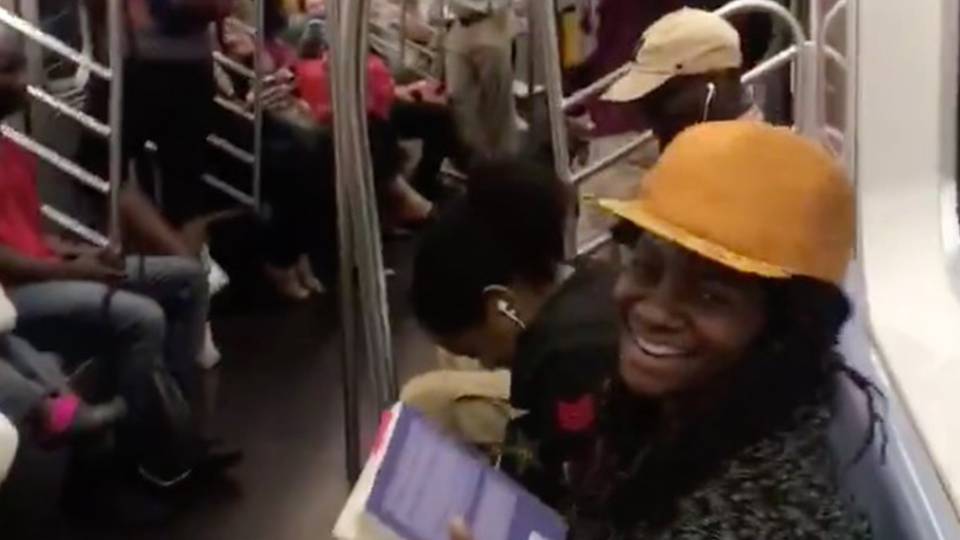 Sometimes the most unlikely things can bring strangers together and brighten their days. On this subway ride, people started singing the nostalgic song "I Want It That Way" by The Backstreet Boys.
Had a really tough week and tonight I was the subway and some guy walks between train cars, shirtless, bumping a speaker. I wasn't in the mood for Showtime particularly. But sometimes people and life surprise you and a little magic happens. pic.twitter.com/S7o4282SOS

— Joel Wertheimer (@Wertwhile) June 17, 2019
It's pretty amazing how music is able to bring so many different people together so they can all enjoy a moment with each other.