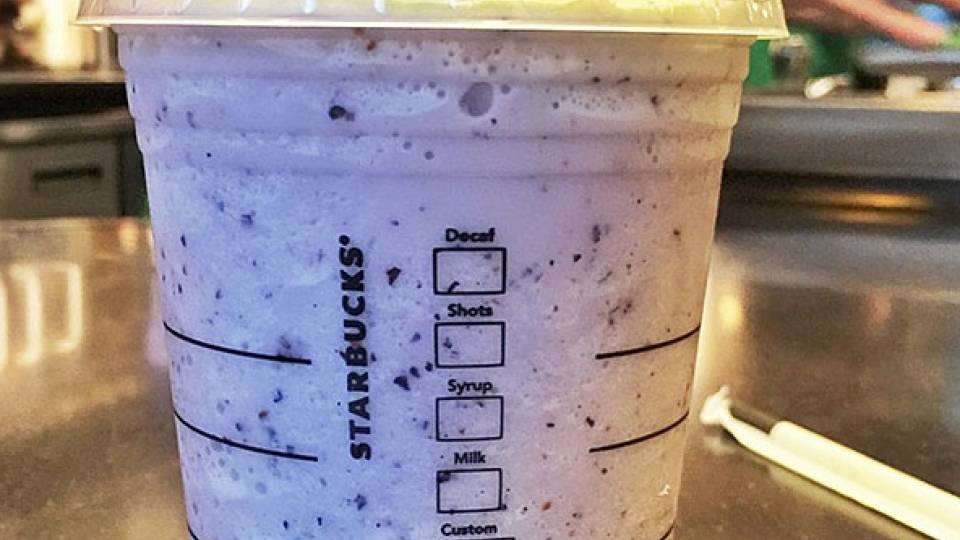 The Super Bowl is super close and everyone is finding a different way to support either the Seattle Seahawks or the New England Patriots. Starbucks — based in Seattle — has developed a clever way to support the Seahawks, and likely bring in a few extra dollars from fans.
The coffee giant has created a green and blue Frappuccino, made of vanilla bean creme blended with blueberries and then topped with green tea whip cream. This special concoction will be available in Washington and Oregon from Jan. 30 to Feb. 2.
My two cents: they should be making them — as well as a red/white/blue version for the Patriots — in Arizona this weekend. That way you get both sets of fans involved! But Starbucks is loyal.
The 12th man is now more delicious: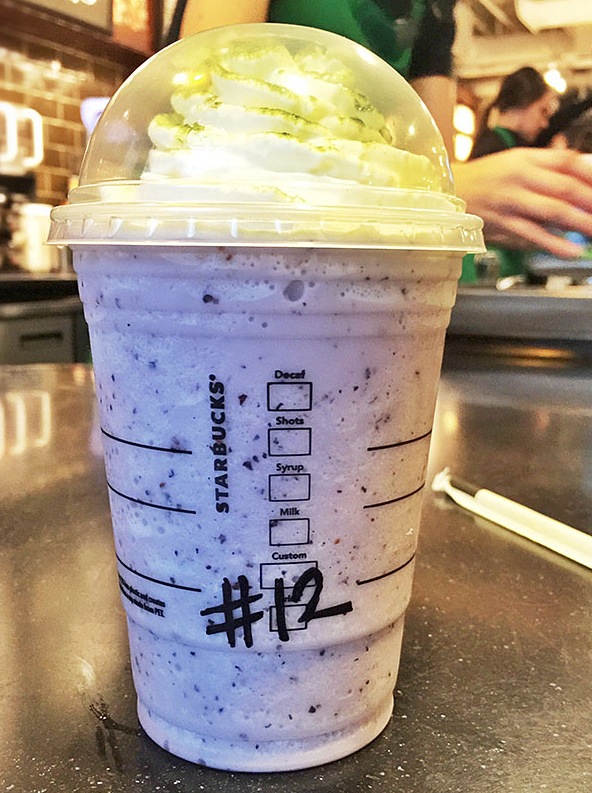 Photo courtesy of Starbucks.