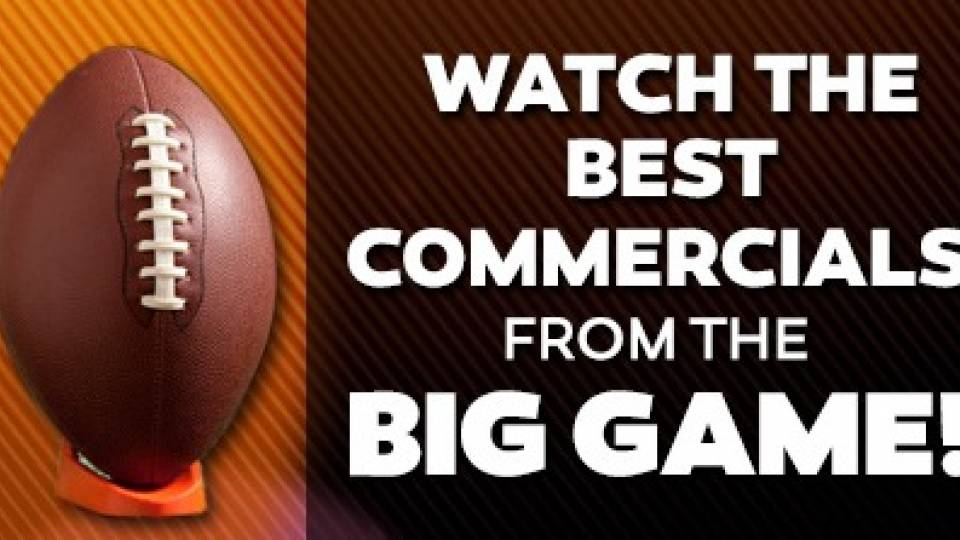 Super Bowl XLIX is almost here, and the commercials, the hype, and the parodies have already begun! We have been posting the ads and other related videos HERE, and even if you're not into football, there's still something for everyone.
There are even weird prop bets that really have nothing to do with football at all.
Aside from the big game, on Feb. 1 the Hallmark Channel will be hosting the Kitten Bowl II, while the Puppy Bowl XI will be kicking off on Animal Planet.
YouTube will also be hosting their own Halftime Show on the AdBlitz channel, featuring some of our favorite YouTubers in funny ads and sketches.
So come this Sunday, kick back and enjoy whichever event you desire!