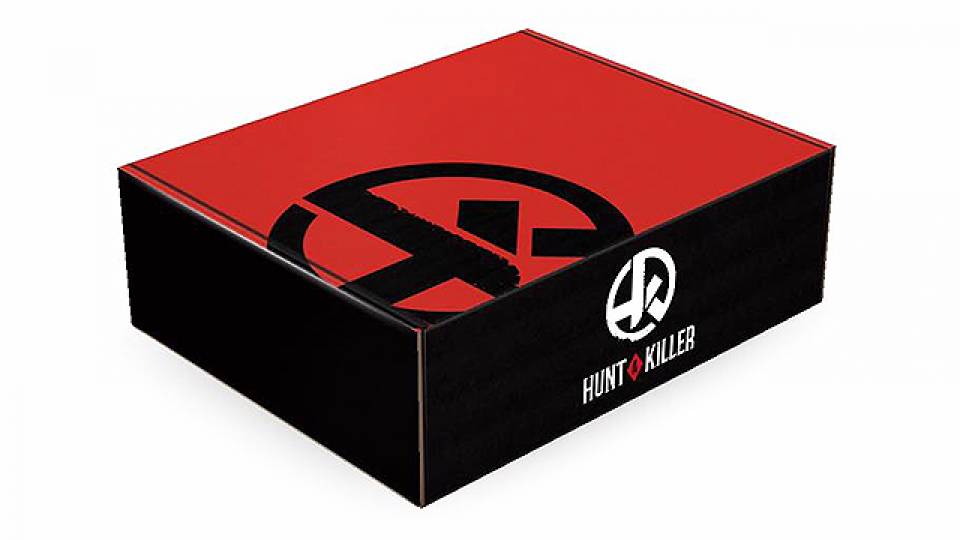 Is your mom a huge fan of horror movies? What about crime shows and mysteries? Last year, we
introduced
you to "Hunt A Killer," an immersive, investigative journey that you can sign up for and begin solving every month, complete with clues, codes, ciphers and evidence. If you're interested in sharing this experience with mom, purchase a gift for her with one of the three options — month to month, a season pass or a double season pass. Not that many memberships are left, so jump in on it now just in time for Sunday.
Another great gift option is
"Empty Faces,"
a paranormal investigation delivered right to your doorstep, brought to you by the creators of Hunt A Killer. It's described as Blue Apron for people that love horror on the website, and only 500 new members are approved per month, so act quickly if you'd like to surprise a mom that loves ghost stories.
What if the #ZodiacKiller is the next killer caught?! Keeping the ball rolling after the #GoldenStateKiller https://t.co/re3aAPwe6n

— Empty Faces (@emptyfacesinc) May 3, 2018
Have a spooky Mother's Day!