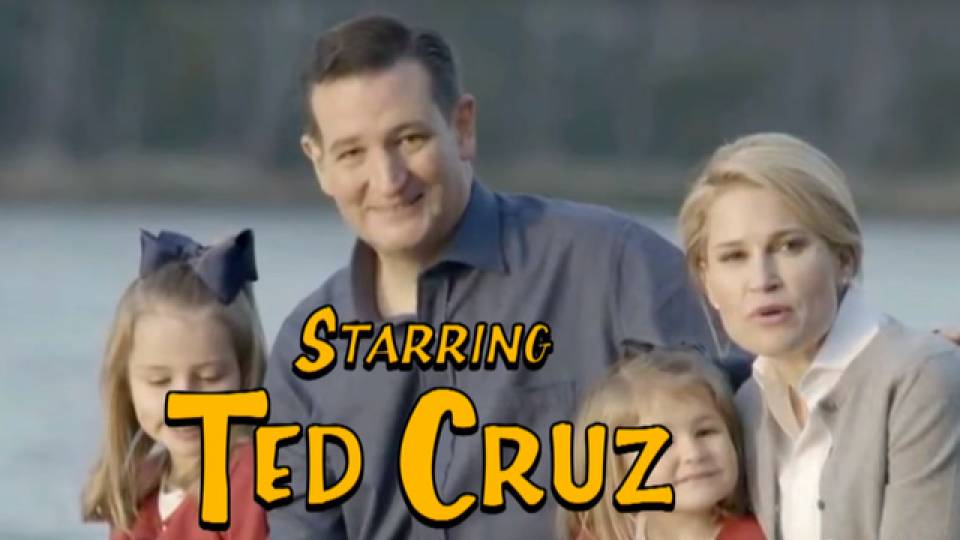 Ted Cruz's team uploaded hours and hours of uncut, behind-the-scenes ad campaign footage to YouTube this year, and CNN had a field day compiling the footage into a video that highlights some of the most awkward and hilarious scenes.
The Daily Show loved this as well, and took random footage from extensive library of videos available on YouTube and pieced them together to make a couple of hilarious mashup videos. You seriously can make any kind of videos you want with this footage with the right editing.
Here's sitcom spin for Ted Cruz, the Senator Dad.
And this is the Daily Show's take on the footage, mashed up in much a darker way.