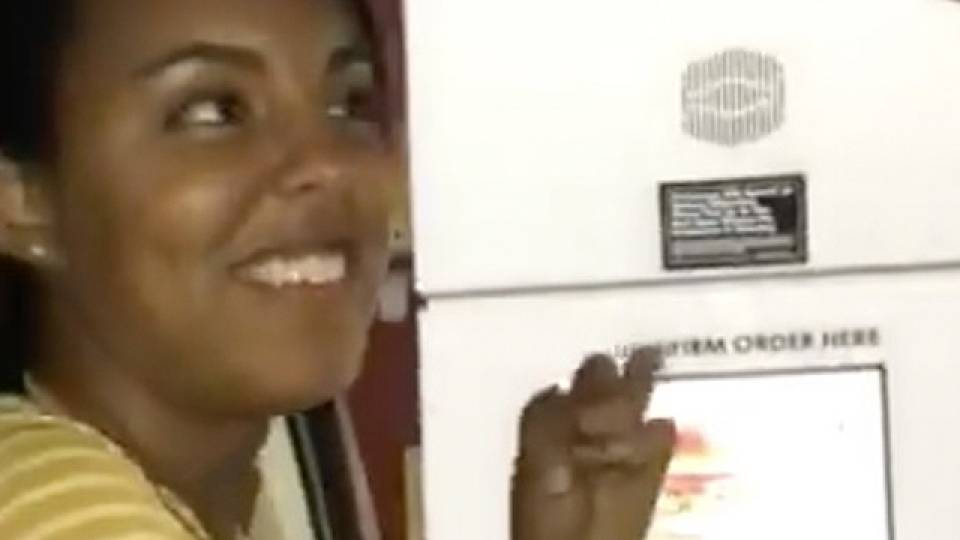 We've seen our share of fast food drive thru pranks, but this is certainly not one of them! Cecily Hennigan is going absolutely viral thanks to her epic performance at McDonald's. When she was little, the teen memorized all the words to YouTuber Todrick Hall's "McDonald's Drive Thru Song," and after getting some food with friends, she decided to loop back around and place another order.
We're just as impressed as the person taking her order, and so was the rest of the internet!
The original song and video is below, but we have to say we love Cecily's twist on it. You go, girl!