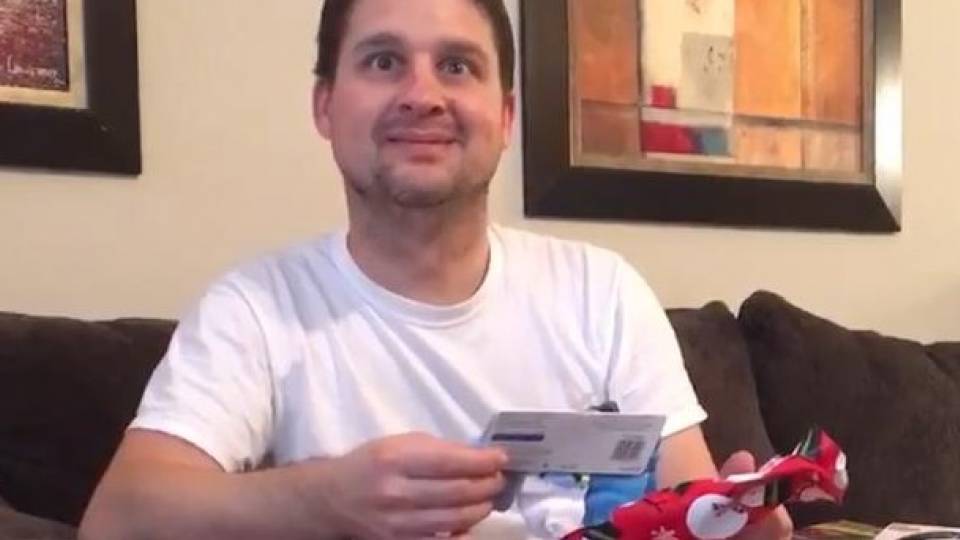 Well here's a sure way to ruin Christmas! Brooke, a high school senior from Texas, decided to wrap up a pair of baby socks for her dad to open on Christmas morning — hoping to convince him that she is pregnant. She filmed as her dad opens the gift and his reactions shifts from excitement, confusion to paralyzing fear. But what's Christmas without a good prank, right?
so I got my dad some baby socks and made him think I was pregnant. his face had me dying. pic.twitter.com/V58GvMjmLI

— brookeッ (@x_broooke_x) December 26, 2015
And his reaction didn't stop there...
part 2 I guess. he was so scaredpic.twitter.com/2caFjg8cOE

— brookeッ (@x_broooke_x) December 26, 2015