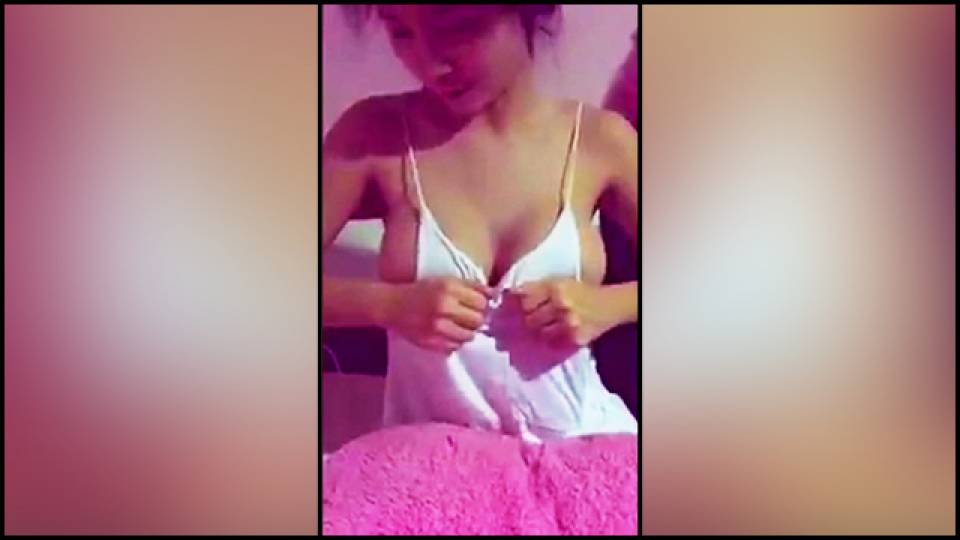 A Thai model demonstrating the secret to detecting breast implants has captivated the Internet. The short video has been viewed millions of times. Apparently, people really want to know how to spot the "fakes." But we're wondering if this is real or fake.
In the video, the model, Wichooda Cheychom, who in fact does have fake breasts, turns off the lights and turns on the flashlights of two cellphones. As soon as she presses the phones against the sides of her chest, they start to glow in the dark. The young model says this is due to her silicone implants absorbing the light.
You decide... real or fake?