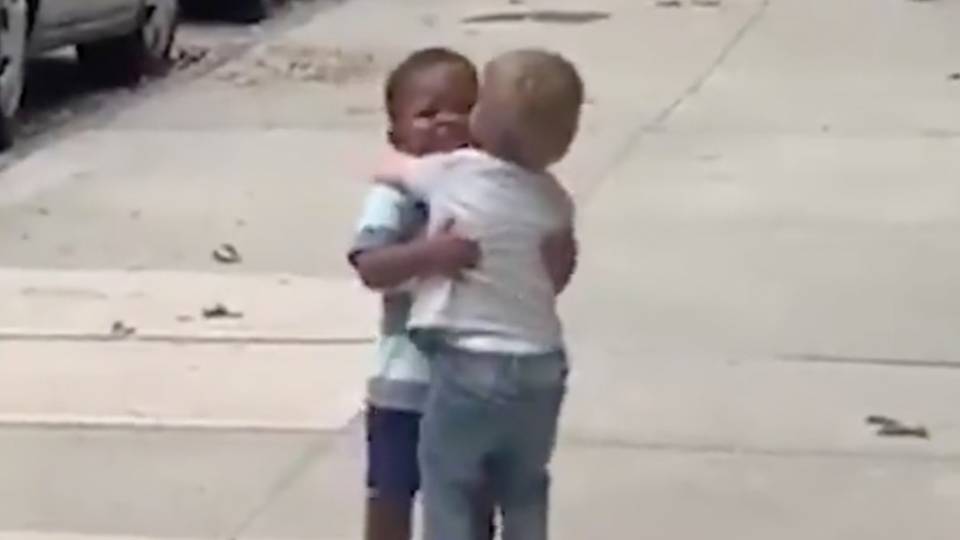 When Maxwell and Finnegan saw each other, their reactions were too cute. They excitedly ran up to give each other a big hug before running off to play together.
These two toddlers' heartwarming reaction to spotting each other on the street will make your Monday. https://t.co/D1FN6AxmmD pic.twitter.com/eSed92F2g6

— ABC News (@ABC) September 9, 2019
According to Maxwell's dad, the two boys have known each other for a year and they're best friends. Awww!