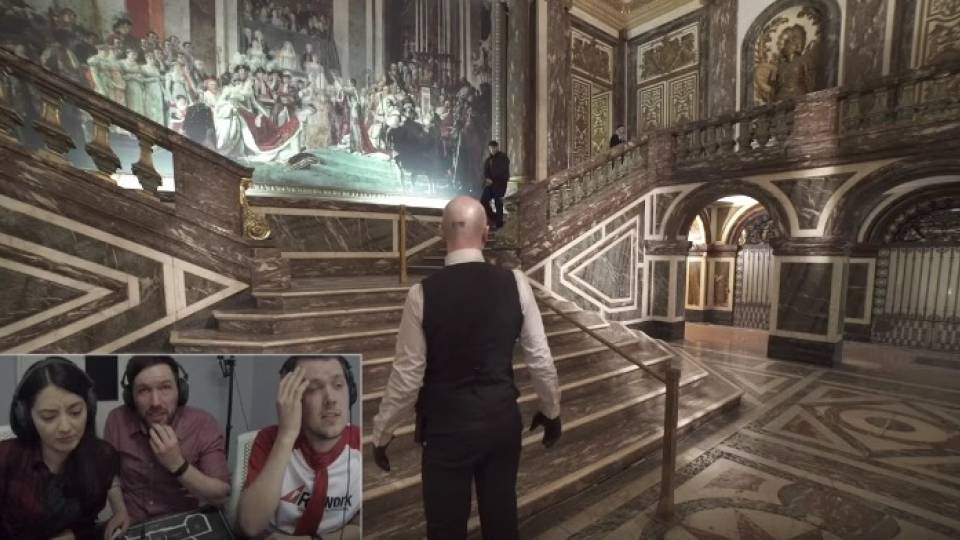 If you're not familiar with the Hitman serious of video games then let us enlighten you. You play the role of Agent 47 a "man" genetically engineered from conception to be the perfect killing machine. And well, we're guessing you probably know the objective of the game. Maybe you've even seen the Timothy Olyphant movie? Realm Pictures took that video game and brought it to life... literally! People controlled a real-life Agent 47 (through a staged scenario!) and the result was nothing short of awesome!
And if you were wondering how they did it... Just watch!
But this wasn't their first video like this. Realm Pictures started off with a bang with level one and two of their first-person shooter. It's actually how they got the Hitman contract — see what we did there?