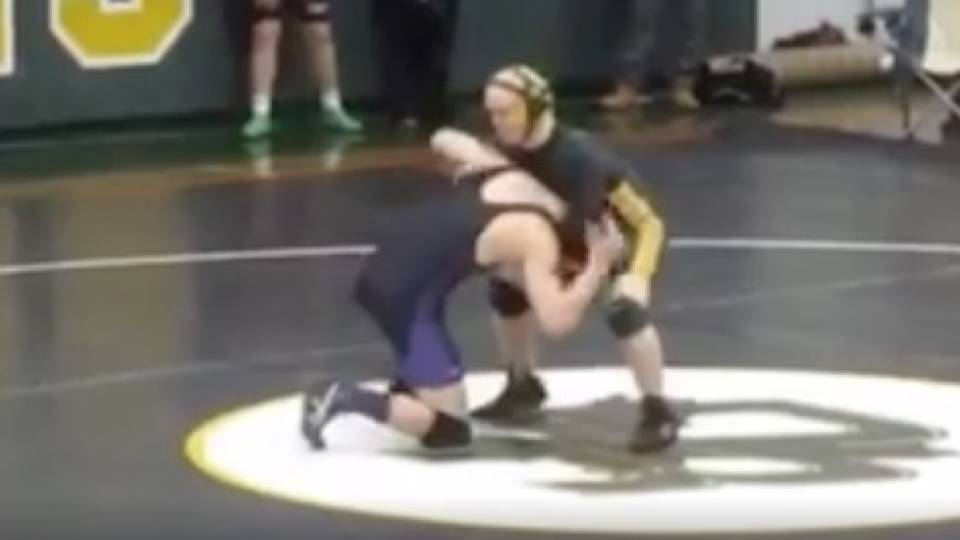 Devin Schuko is a great wrestler, and his high school in Norton, Mass. is proud of him.
Not just because he recently won his 100th career match, and not because he started this season off 27-0. But because Devin volunteered to lose his 28th match this season on purpose, so that his opponent — Andrew Howland, who has Down syndrome — could win.
This story has all the feels. Great win, Andy. Great sportsmanship, Devin.