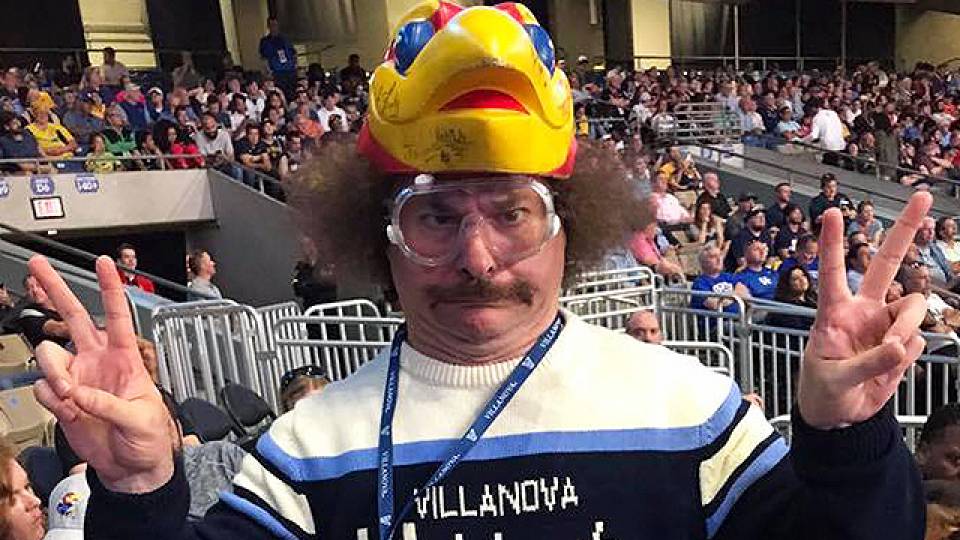 When you're a forever fan you stick by your favorite sports team no matter what. It's even better when they win though! As the Villanova Wildcats beat the Michigan Wolverines 79 to 62 to win the NCAA Basketball Championship on Monday night, one particular fan stood out. Mo Cheeks could not contain his excitement, dancing in the crowd.
If that wasn't enough, Mo gave a hilarious interview to Kansas Jayhawks global ambassdor Foamy Jay after the game at the San Antonio Riverwalk.
Congrats to your team, Mo! Keep on rocking.