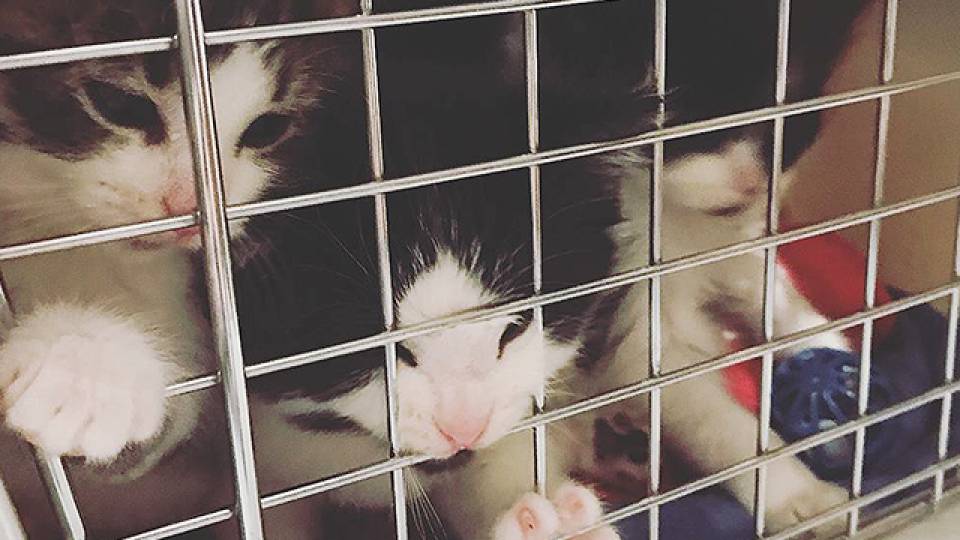 We've heard about police dogs but what about police cats? The Troy Police Department in Michigan had a brilliant and adorable idea to select the top cat of the bunch to serve and protect. How do you choose between so many cute kitties though?!
A top candidate for #PoliceCat pic.twitter.com/IW0R8elee5

— Troy Police Dept. (@TroyMI_Police) April 6, 2018
April 6, 2018
While only one winner will picked, the others will be up for adoption at the Michigan Humane Society. Kids in the community will also be able to suggest a name for the newest Troy police officer. What a purr-fect idea!