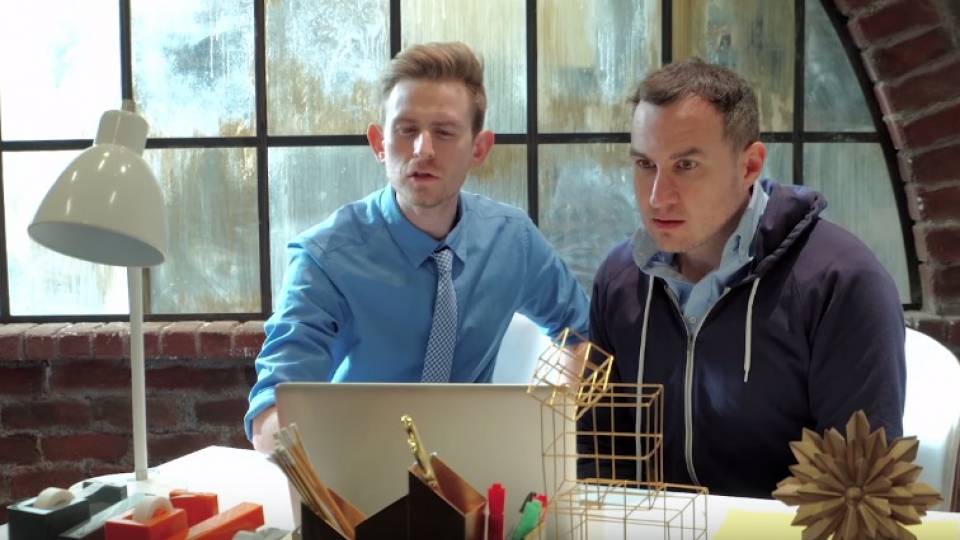 You know the statuses, we've all seen them. We've all been annoyed of them. But just imagine for a second if you had to deal with those in real life... Scary, right? The guys at Just Another Production Productions teamed up with Jason Horton to bring those irritating statuses to life. Oh the horror!
And don't worry, there's more!
When you're done laughing - the guys will teach you how (not) to flirt with a pretty girl... Ha!