Who says you have to choose between two delicious treats? Not Jessica Hord! She's showing us how to combine chocolate chip cookie dough and brownies to make the dessert of all desserts, and spoiler alert: it's pretty sweet. Make these for that special someone, for yourself, or for...anyone! Because let's be honest, who wouldn't want one of these?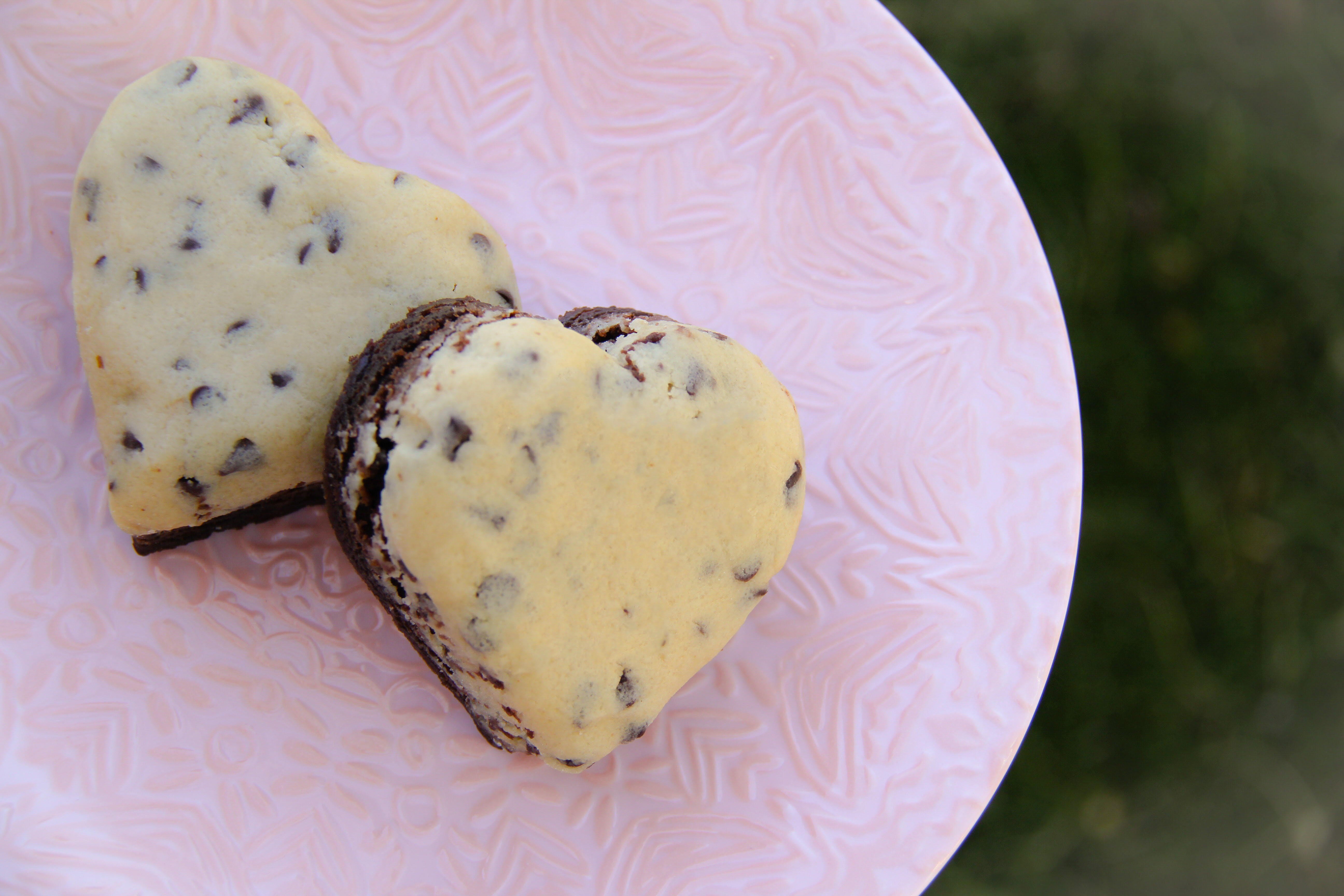 You'll Need:
— 1 cup salted butter at room temperature
— 1/2 cup granulated sugar
— 1 cup light brown sugar
— 1/4 cup heavy cream
— 1 tsp. vanilla
— 1/2 tsp. salt
— 1 1/2 cups toasted flour
— 1 cup mini semisweet chocolate chips
— 9x9 pan of pre-made brownies
Instructions:
1. Combine butter and sugars with an electric mixer on slow to medium speed for two to three minutes.
2. Add cream, vanilla, and salt and mix for another minute.
3. Gradually mix in flour until fully incorporated.
4. Fold in chocolate chips.
5. Spread on top of pre-made brownies.
6. Refrigerate for at least an hour but overnight is best. You're done!