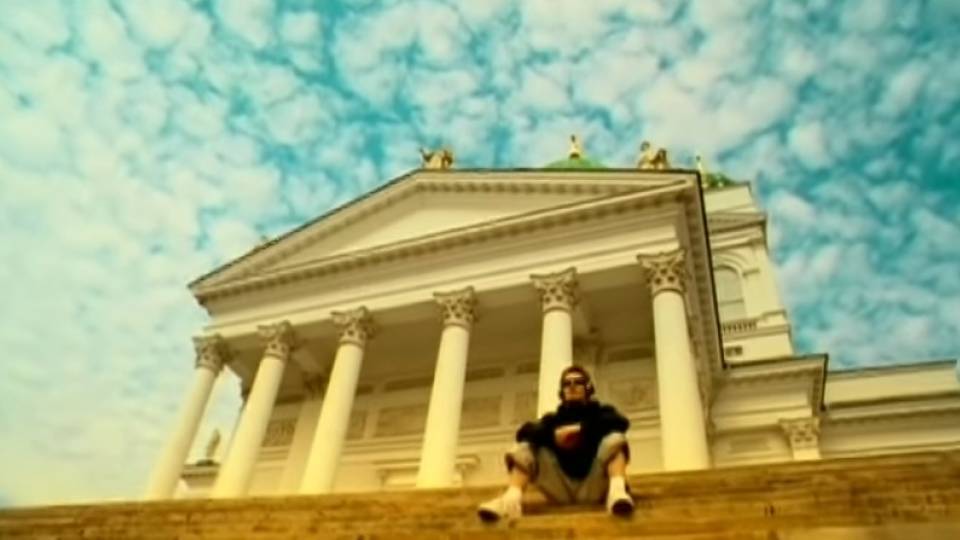 What's that song? Today, it's actually "Darude - Sandstorm," just like all the YouTube trolls said it was. Clicking on the little music note icon next to the video options while playing any YouTube video will "Add music" in small increments to the tune of Darude's surprise techno hit. (Note: You may have to view the videos on YouTube to see the special icon.)
Not familiar with the meme? Check out TheFineBros' recount and explanation:
Watch the original music video here:
And for some Sandstorm-ception click the "Add music" icon while playing the video.
Or watch the video sans music:
Now go forth and Sandstorm all the videos!