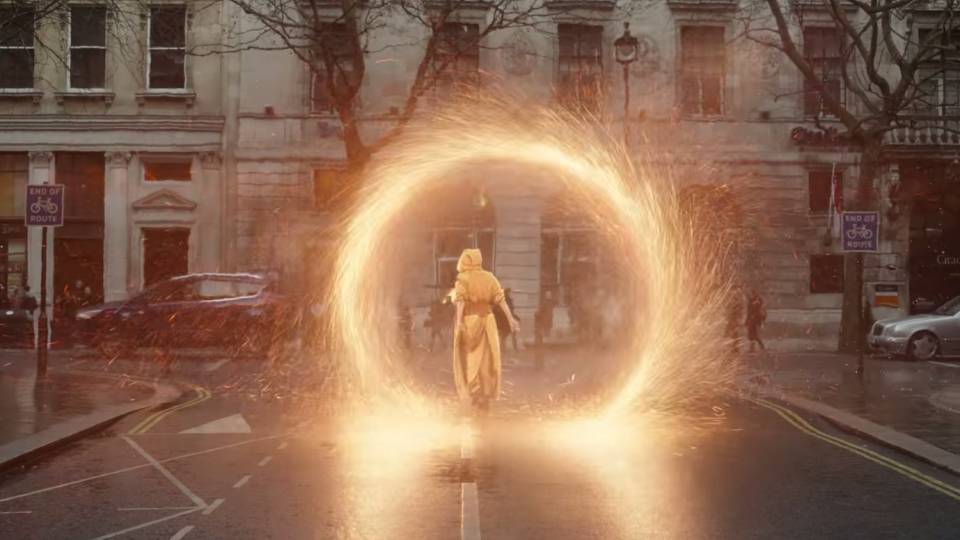 This was supposed to be my review of "Star Trek Beyond." But, unfortunately, I didn't get around to seeing it. Instead, I'm devoting this blog to the bad guy in the last "Star Trek" film: Benedict Cumberbatch
First, here's a new trailer for Dr. Strange. After you watch, I guarantee you will know someone with the WiFi password "shamballa."
And because Mr. Cumberbatch made an appearance at Comic Con over the weekend, I have to toss in this new "Sherlock" TV series Season Four trailer. Haven't watched it? Put it in your Netflix watchlist right now! You have plenty of time to catch up.