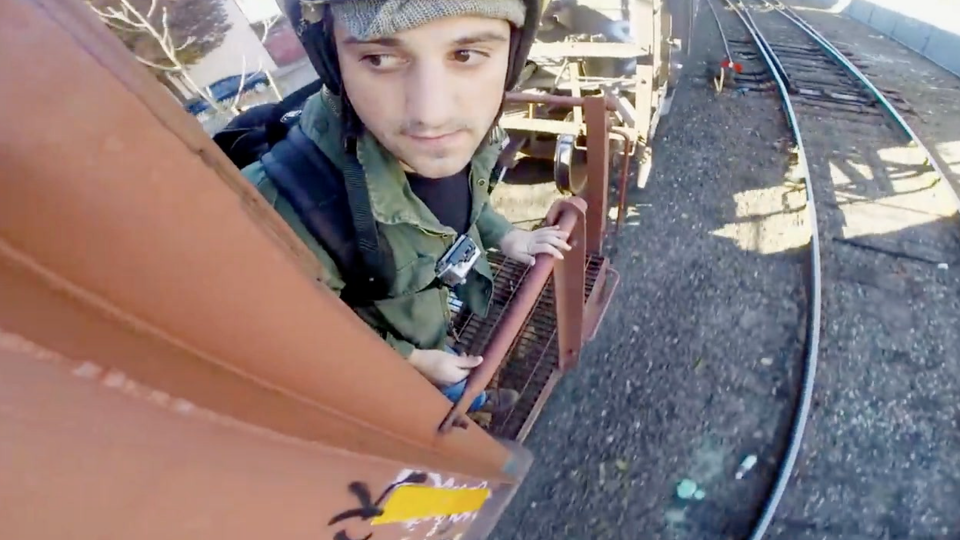 Although millions use freight trains to escape poverty, violence and danger, filmmaker and self-proclaimed "Hobo Clown King" Jeff Seal has another goal in mind: freight-hop from Queens to Montauk! Unfortunately, police interrupt Jeff every time he attempts this daring and dangerous trip. This means that once again... he's back with his illegal Long Island hijinks!
Get ready for bloopers, daring freighthopping stunts and Jeff's hilarious commentary in this entertaining documentary profile from Gothamist.
RightThisMinute does not endorse or recommend Jeff's dangerous and illegal antics.