Stuffing is a Thanksgiving favorite, and there's always plenty of it leftover. Instead of simply reheating that leftover stuffing, Jessica Hord is showing us how to make it even more delicious by turning it into stuffing balls.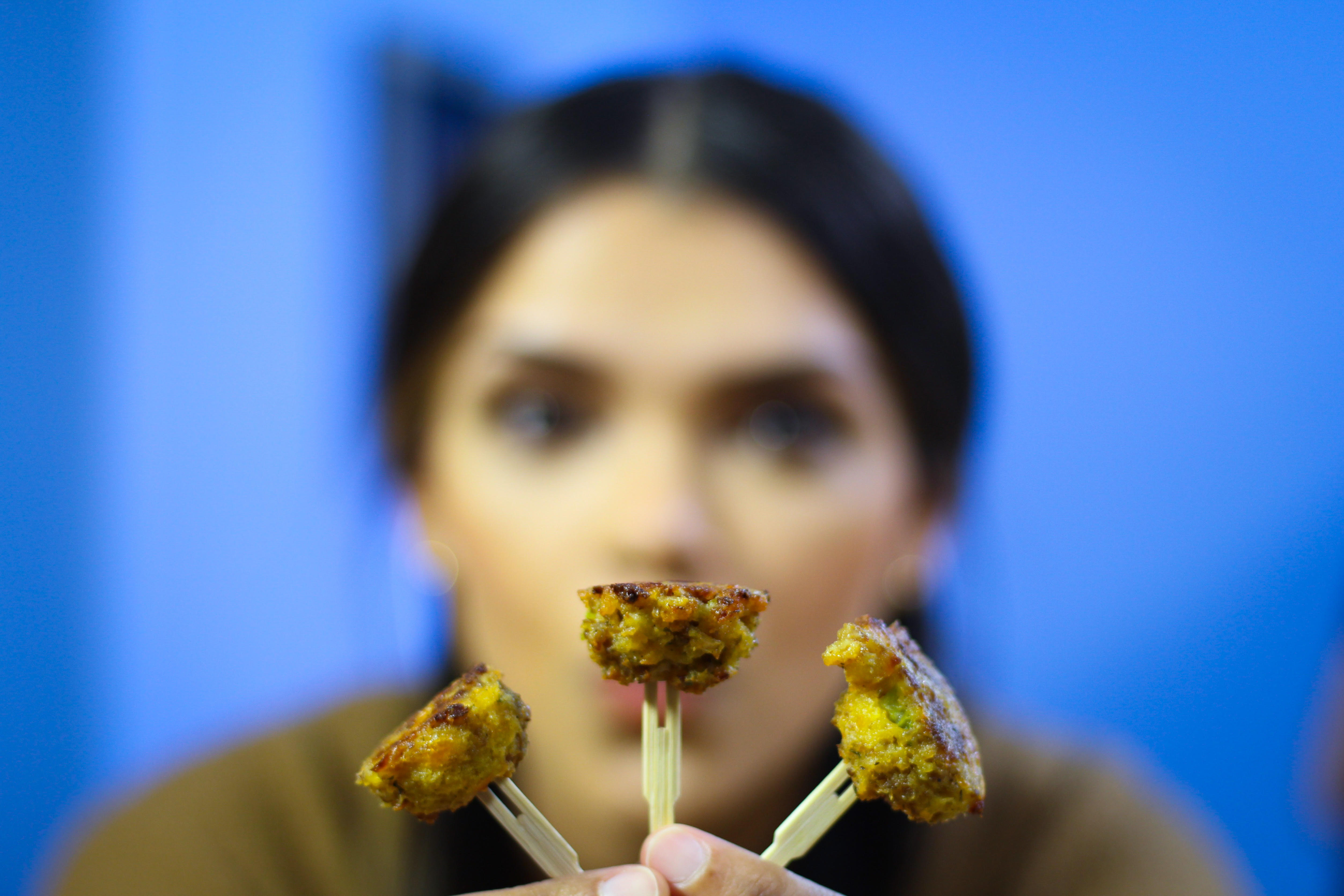 For Stuffing Balls You'll Need:
— 1 pound of ground mild breakfast sausage
— 1/2 tsp. sage
— Pinch of pepper
— 1/2 tsp. salt
— 1/2 cup of minced onion
— 1 stalk of celery, minced
— 3 cups of leftover stuffing
— 2 eggs, beaten
— 1/2 cup shredded mild cheddar
— Turkey or chicken broth
For Cranberry Dipping Sauce You'll Need:
— 1 1/2 cups leftover cranberry sauce
— 1/4 cup orange juice
— Pinch of salt
1. Brown sausage over medium heat. Stir in seasonings.
2. Once pink is gone from sausage, add onions and celery and cook until translucent. Remove from heat.
3. In a large mixing bowl, stir together stuffing, eggs, cheese and cooked sausage.
4. Slowly incorporate broth until mixture is moist & sticky.
5. Using a cookie scoop, scoop out balls and place onto a baking sheet you've lined with parchment paper.
6. Bake balls at 375 degrees for 15 minutes or until tops begin to brown.
7. While stuffing balls are cooking, whisk together cranberry sauce, orange juice and salt in a saucepan over medium heat. Once combined and thinner, transfer to a serving dish. You're done!