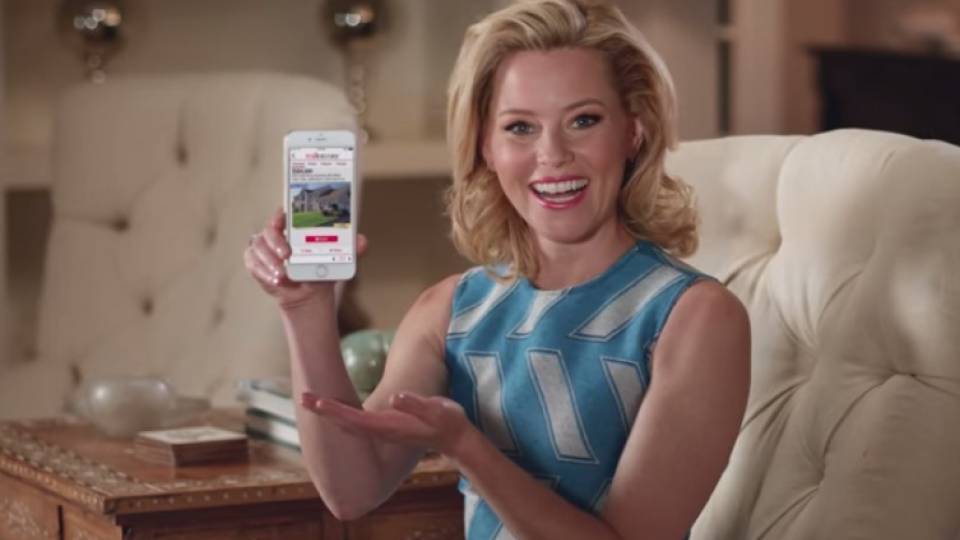 Real estate is all about buying, selling and moving. Realtor.com has been making big moves as of late.
The company's new ad campaign features some big-name stars. The new commercials are directed by Emmy- and Golden Globe-nominated actor Fred Savage and stars "Pitch Perfect 2's" Elizabeth Banks.
"Fred and I share a great sense of comedic sensibility that I think we were very clear we wanted to bring to this process," Banks said about Savage, "and just have fun with it."
The chemistry between Banks and Savage has likely aided by the fact that both are now gurus behind the camera. Banks is the director of "Pitch Perfect 2," which opened up this weekend to nearly $70 million at the box office.
Clearly the super stars had a blast with the project.