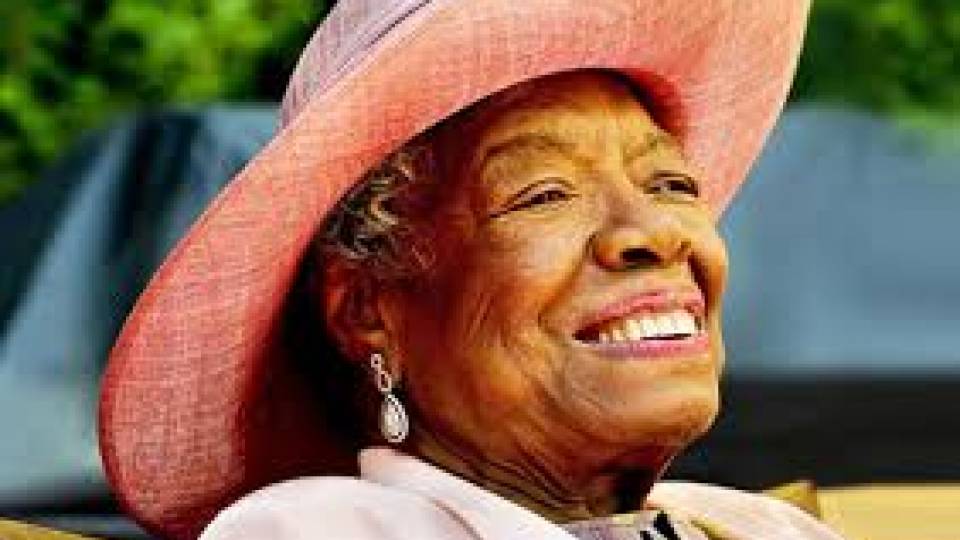 In December of 2013, Dr. Angelou recited an impassioned poem dedicated to recently deceased Nelson Mandela.
Cole Haan had a unique opportunity to give the world a glimpse into the life of Dr. Angelou.
Her writing could be seen as symbolic but uncomplicated at the same time. Often, she wouldn't stick to one particular style. Here, she describes how she found her "voice."
While talking with Oprah Winfrey, she humbly says she "still in route" toward wisdom. According to her, the most important advice she has given is as simple as it is profound.