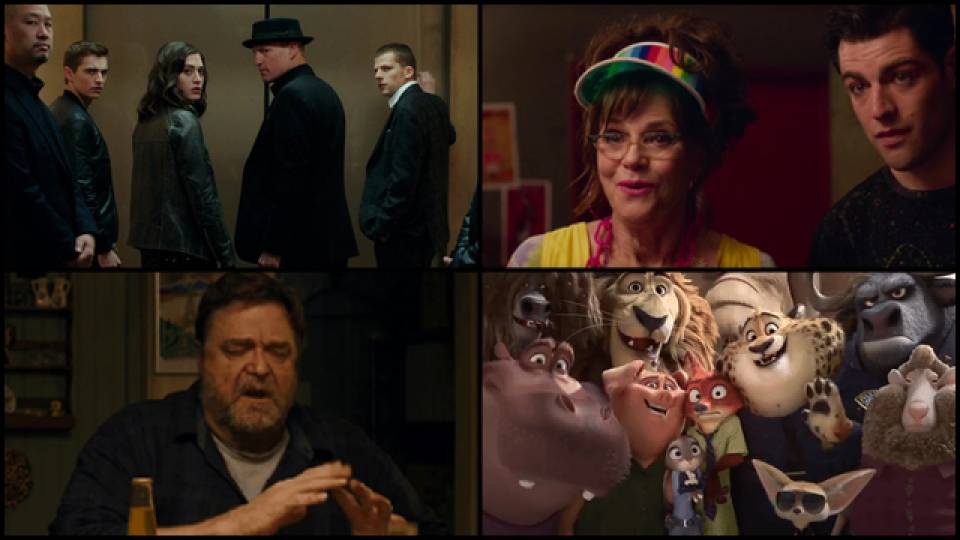 Now you see me has a sequel in Now You See Me 2. Although, I would've thought they'd call it Now You Don't...but what do I know.
Sally Field plays an older fish-out-of-water trying to fit in with millenials in Hello, My Name Is Doris. Yes, she does lock lips with a younger man but I hardly think this will be an updated edition of Harold and Maude. In any case, I'll probably delight in taking my mom to this one.
Now it's time to catch up on some movies worth checking out....
With 10 Cloverfield Lane you get all kinds of tension, crazy conspiracies and one heck of a performance by John Goodman. Think Room meets Godzilla and you've got one fun ride at the theater. The premise is simple. Girl has accident. Girl gets rescued by survivalist (Goodman) who tells her the world is coming to an end, but for her protection he's keeping her and another young man chained up. Girl has to use her smarts to get free. I could say more, but that's when all the fun really begins. Definitely a fun trip to the theater.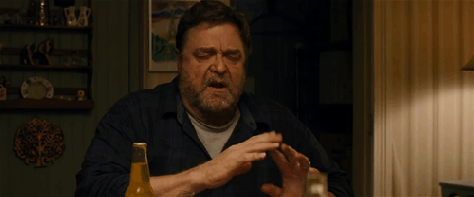 I was that strange brood of adult who went to a Disney movie all by herself. And I'm so glad I did! No, you don't have to take that nephew who hasn't learned how to behave in public with you. Although, he might learn a thing or two if he watches Zootopia. Yes, these animals walk, talk and wear pants. But after that, you get a solid lesson on tolerance that trades in on all those animal stereotypes — which are a sufficient stand in for humans. A female bunny endeavors to be the first of her kind on the police force, but she's forced to team up with a "sly" fox because everyone thinks she's just too cute to do the job. Throw in some scheme to alter a little DNA and you've got an intelligent animated film.
Bonus: Disney released some Easter Eggs from the film. Click here to see what they are!
Previous 'Gayle on Film' Posts:
• Kubo and the Two Strings & Captain America: Civil War
• Florence Foster Jenkins & The Huntsman: Winter's War