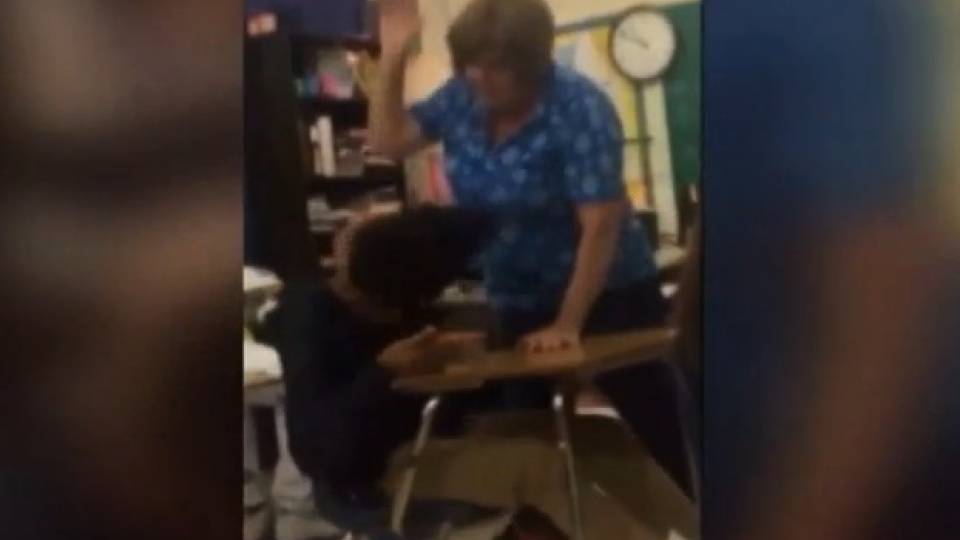 A teacher in Beaumont, Texas is charged with assault after this shocking video taken by a fellow student went viral. Mary Hastings, 63, is seen striking a student multiple times on the head before calling him names and mimicking him. This troubling incident took place Friday morning.
Hastings was arrested and taken to the Jefferson County Jail before posting a $2,500 bond. Although Hastings is a veteran teacher she has reportedly only worked for the Beaumont Independent School District for three years. She now faces a misdemeanor assault charge.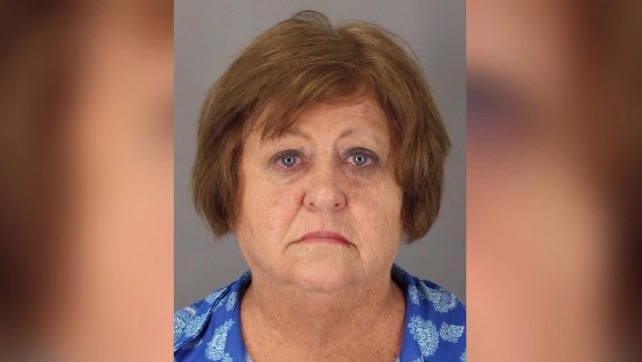 The school district issued a statement saying, "The District is committed to providing a safe and secure environment for our students. BISD does not condone employees abusing any child and will not tolerate such conduct."
Hastings is currently on paid administrative leave until the investigation involving this video is complete.
@pside_prince this. pic.twitter.com/ItIkgq9Pw1

— khay (@khay2you) April 8, 2016