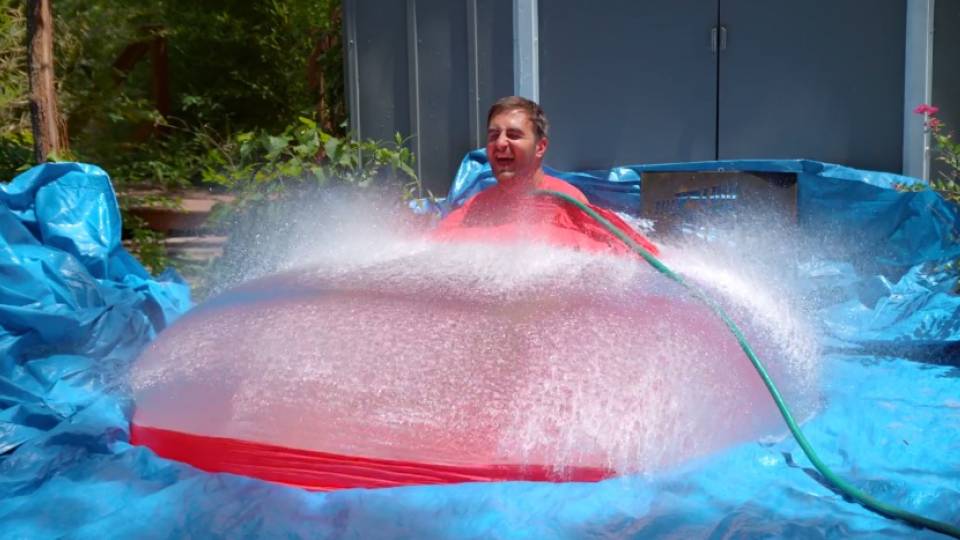 The Slow Mo Guys are the masters when it comes to doing cool stuff slower than the rest of us. But there are few things cooler than this, and we're not just talking about the water!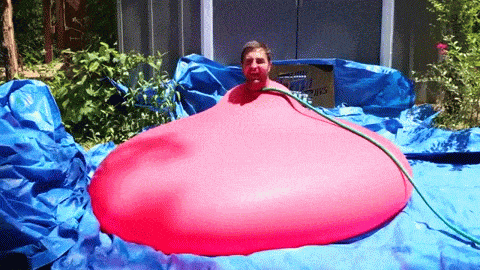 We think it's pretty self-explanatory but we're going to say it anyway: Everything looks a lot better in slow motion, especially when you put a six-foot man inside a giant water balloon and fill it with water until it explodes. The balloon, not the man. (Ha!) And now, let's slow things down a little. *sexy Barry White voice*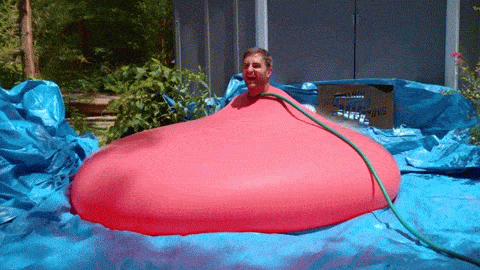 BOOOOOOOOM! SPLAAAAAAAAASH! Get it? There's more, you know, vowels because it's slow-mo. Oh, nevermind... Just enjoy the video.