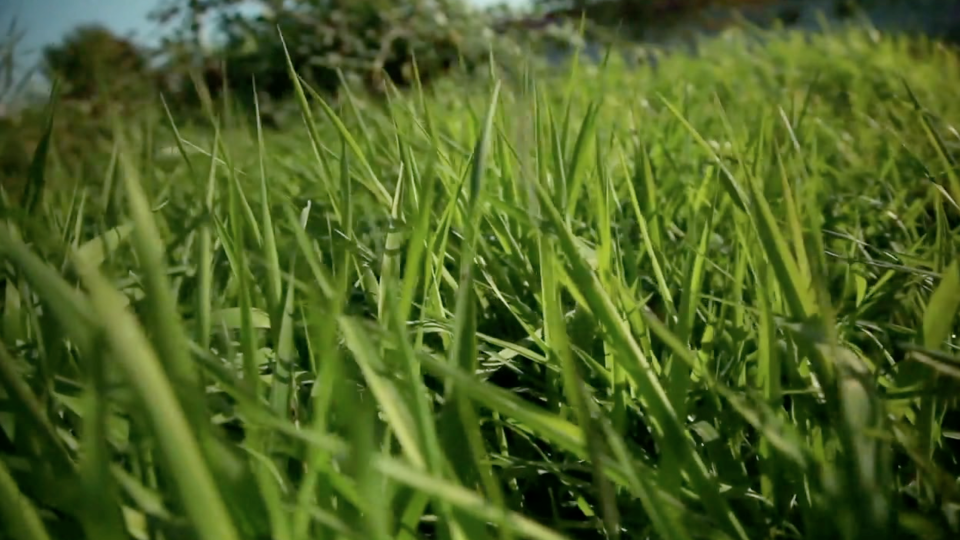 Thinking of the world where color has no meaning might break your brain because we can't just shut off a "sense".
In Tommy Edison's work as a film critic, people often ask him HOW he reviews movies he can't actually "watch" (he happens to be blind). A social experiment in hand, Tommy asks random strangers to describe colors to him without referencing things that ARE that color. Turns out it's pretty darn hard to describe colors based on how they make you feel!
Watch the full entertaining "game". How would you respond to Tommy?